Karan Johar talked quite freely about his personal disputes and other darker aspects of Bollywood in his autobiography "An Unsuitable Boy".
He also wrote about his worsening of relations with actress Kajol and blamed her husband Ajay Devgan behind their quarrel.
He wrote that he always gave importance to her but now every such thing has gone because she ended the relations of the past 25 years.
He explained the matter in a recent interview that Ajay Devgan talked to him in a very rude manner and said very unethical things to him after learning in a party about few things he (Karan) said about his wife. Previously, she was like a family member for him but it later turned horrible.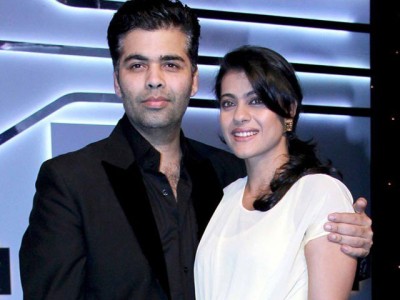 Karan added that the matter got worse as Ajay later said that he bribed an analyst to praise Karan and write critical statements about Ajay's film and he also demanded an investigation on this matter after which Kajol wrote 'shocking' on tweeter.
It was the end of their relationship and now he would say one thing only that she is out of his life as these are emotions that can't be changed.
Previously, Kajol played lead roles in several films of K Johar like "Kuch Kuch Hota Hai, Kabhi Khushi Kabhi Gham, DDLJ" and others.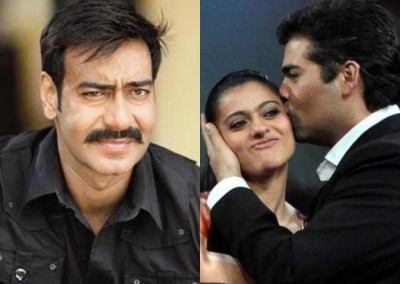 Ajay Devgan said nasty things Karan Johar opens up on Kajol feud Related at Fashion Trends