Aiman Khan and Minal Khan are celebrities and twin sisters in real life. Both are very good actresses and models in Pakistan. Both started their showbiz career during their childhood. Both these sisters have many fans in the country while people like them due to their beautiful looks and superb acting.
Aiman & Minal Celebrating 18th Birthday With Their Boyfriends
Both Aiman Khan and Minal Khan celebrated their 18th birthday on 20th November 2016. They organized a grand birthday party on that occasion and invited their relatives and friends on that occasion.
Aiman Khan & Muneeb Butt
During this birthday party, Muneeb Butt was also present who is a famous actor and also boyfriend of Aiman Khan. On that occasion, Muneeb Butt gave Aiman Khan a beautiful bouquet of flower as a gift.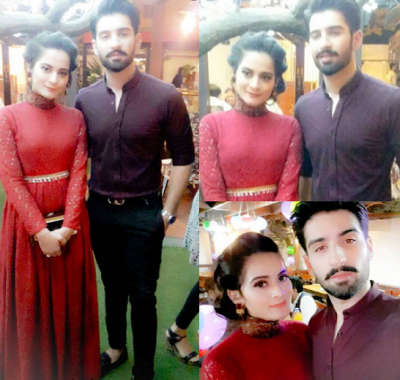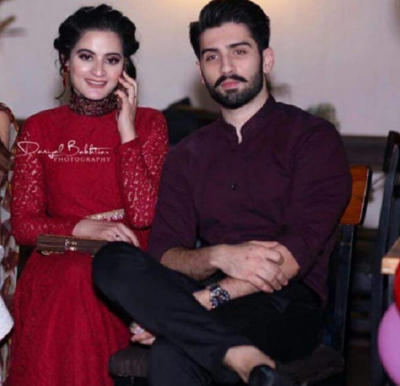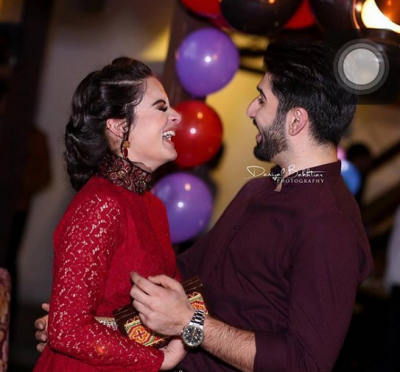 Minal Khan & Manzoor Khan
Manzoor Khan is the boyfriend of Minal Khan and he was also present in the birthday ceremony. During this occasion, the pair enjoyed a lot and also took few selfies together. Manzoor also gave few presents to Minal Khan on that occasion.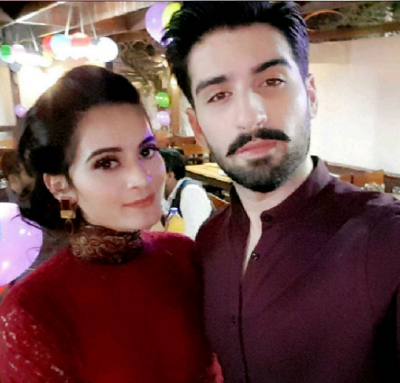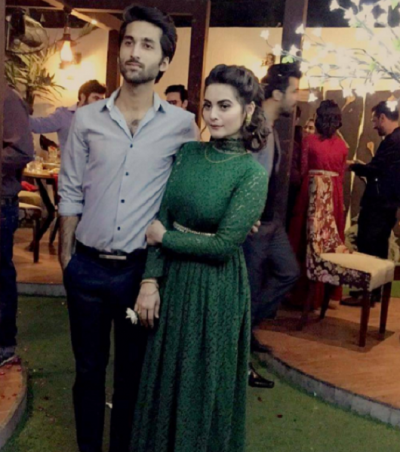 Aiman & Minal Celebrating 18th Birthday pictures Related at Fashion Trends