Aiman Khan is a famous and well known Pakistani model and actress. She started her career at a very young age as she is just 18 years old. She played roles in hit dramas like "Beqasoor, Aiteraaz and Googly Muhalla" that helped her rose to fame.
Muneeb Butt is also a young and talented Pakistani drama actor and model. He started her career as a model and then entered silver screen as a drama actor while he got a huge fan following due to her looks and acting abilities.
Aiman Khan and Muneeb Butt Getting Engaged
Aiman Khan and Muneeb Butt are ready to get engaged in 2017 while they are dating for almost a year. They remained in the headlines due to their closeness and now they are going to engage very soon.
The engagement news of Muneeb and Aiman was disclosed by Aiman's mother in morning show "Good Morning Pakistan" on ARY. According to Aiman's mother, the couple will be engaged in January 2017 while their marriage will take place after two years.
Mother of the two actress sisters told in the show that she has given complete permission to both of her daughters (Aiman and Minal) to live their own life and they can choose their life partners herself.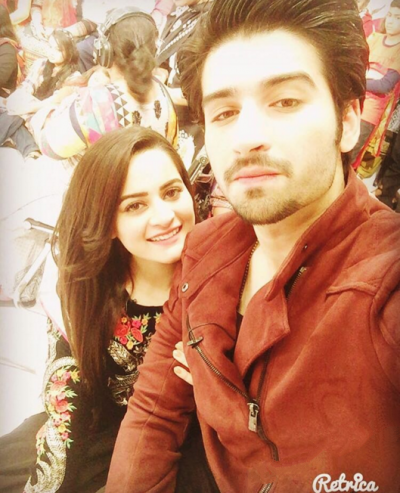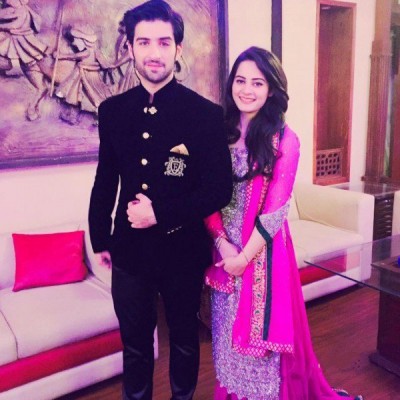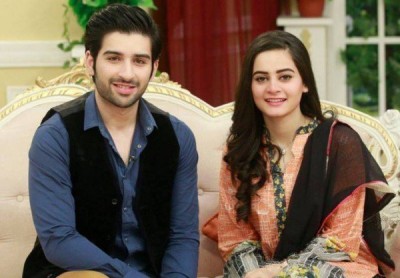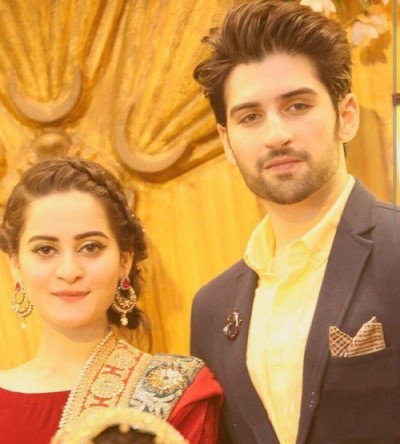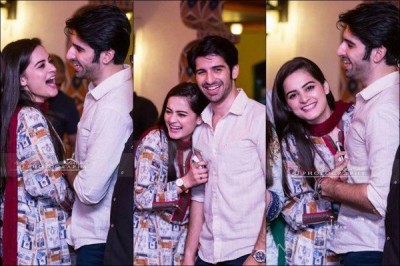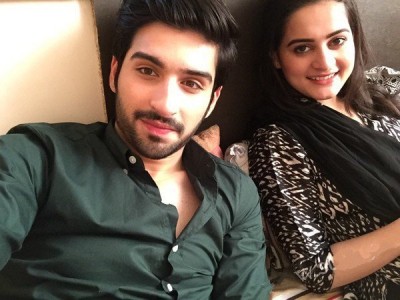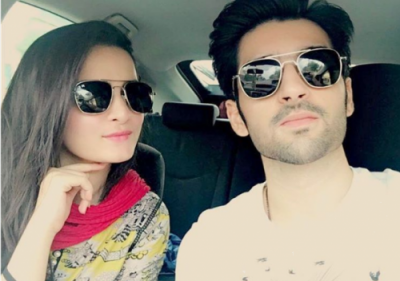 Aiman Khan and Muneeb Butt Getting Engaged Related at Fashion Trends