Aiman and Muneeb are now officially engaged. Both the artists are popular among their fans and Aiman has the huge fan following in short time. Aiman has an identical twin sister, Minal Khan but Aiman has more talent and she has exposed her talent in various tv dramas. She has been in the spotlight with her boyfriend, Muneeb Butt and he has proved his acting skills in different tv dramas. Now she is officially engaged to her old boyfriend, Muneeb Butt and they have celebrated their Dholki pictures thrice in last many days.
Aiman and Muneeb managed their dholki together and before this, they were meeting with each other for long and now this couple has made their relationship announced with their families officially. We wish best of luck to the couple and their families for their better life in future and they celebrate their unlimited dholki together.
We congratulate to the couple to lead the happiest and most prosperous life.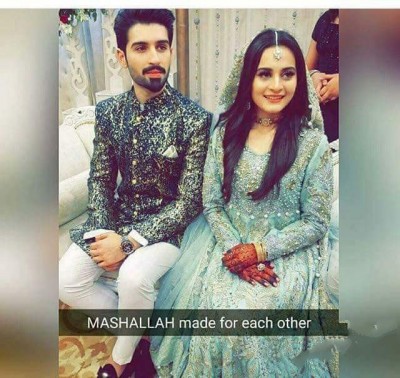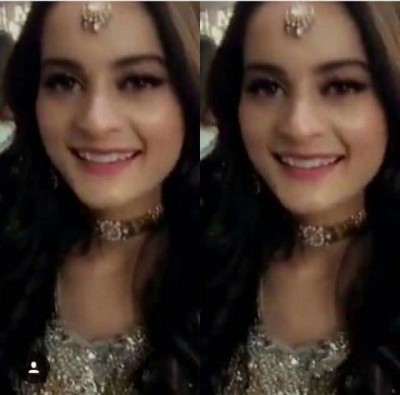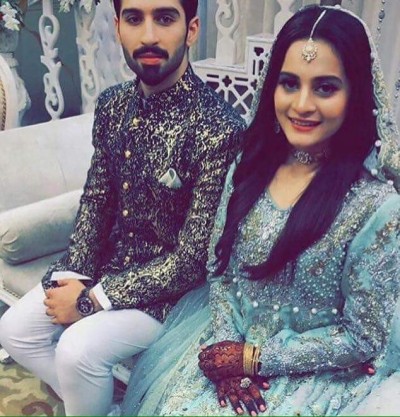 Aiman And Muneeb Officially Engaged pictures Related at Fashion Trends