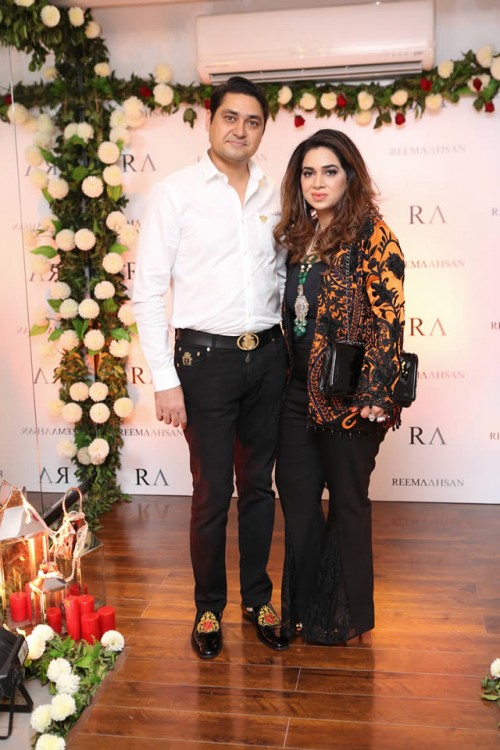 The famous fashion designer Reema Ahsan launched her new store in cavalry Lahore. Her forte is bridal and couture and the launch was attended by the prominent persons of Lahore.
She launched her new boutique in a glamorous event organized by SavvyPR team, Aamir Mazhar & Rima Farid.
This launch was attended by the famous supermodels actors and renowned media personalities including Shoaeb Shams, Aamir, Maheen Kardar, Afshan, Shireen, Amna, Nayyab, Hifsa Khan, Henna Salman, Mishelle Hira, Muniba Ahmed, Neha Maneka, Maleeha, Shanzay Sheikh, Sundus Omer, Amna Monno, Natty, Nooray Bhatti, Zarqa, Bihamaal, Sakib Chisti and more.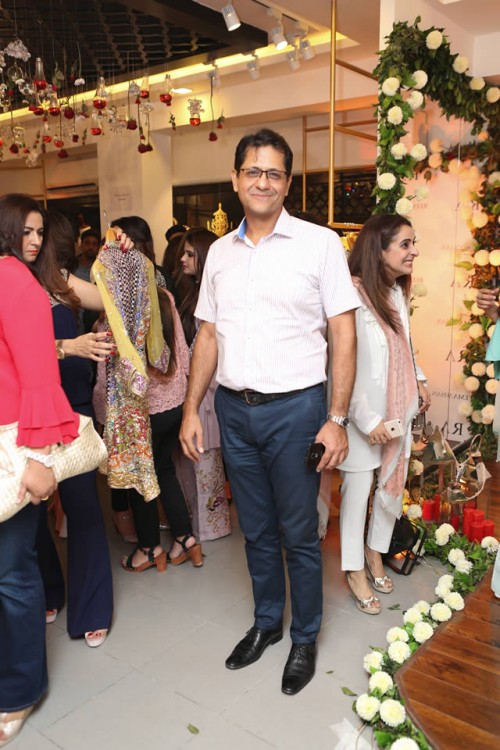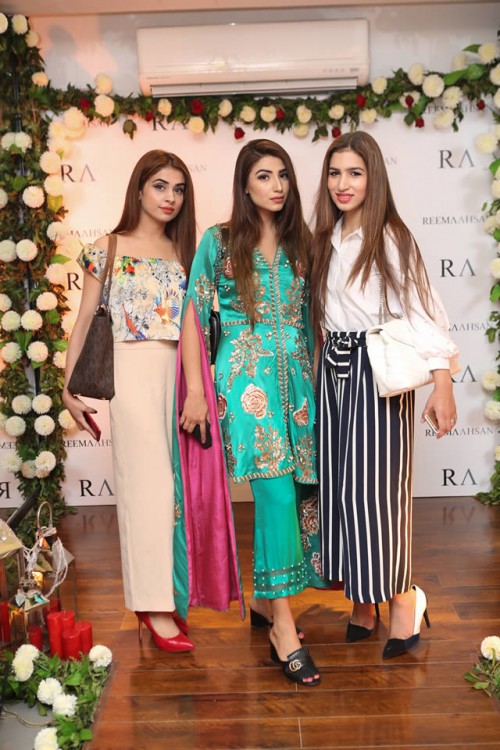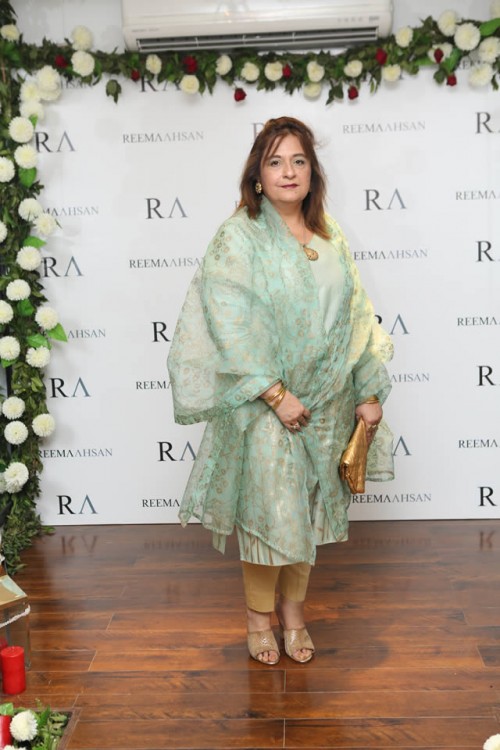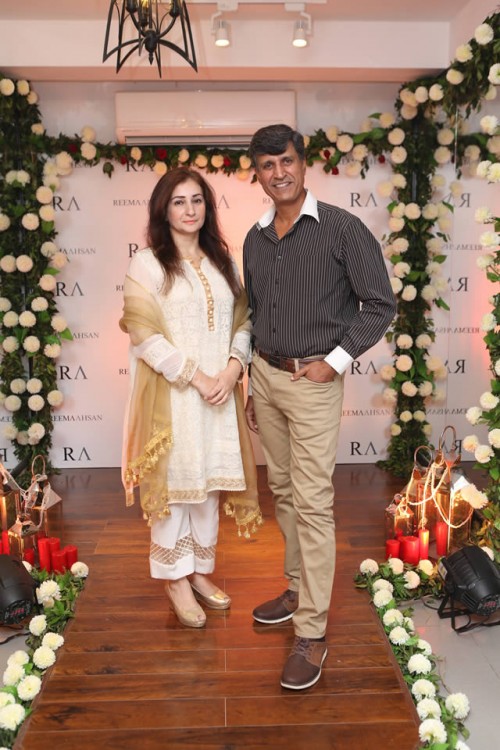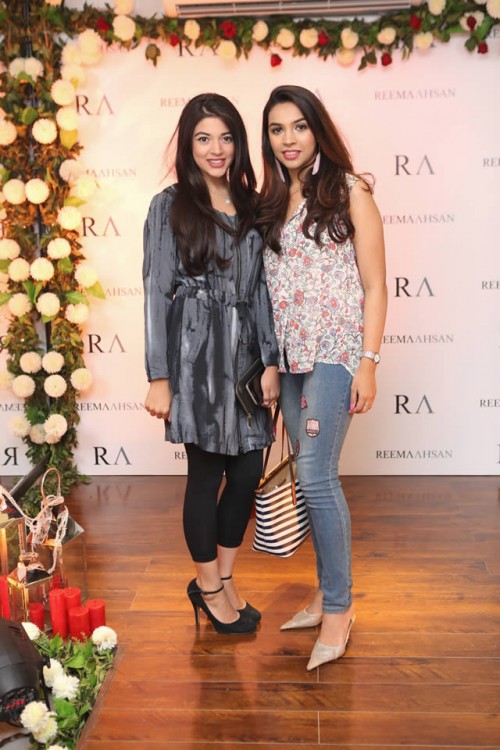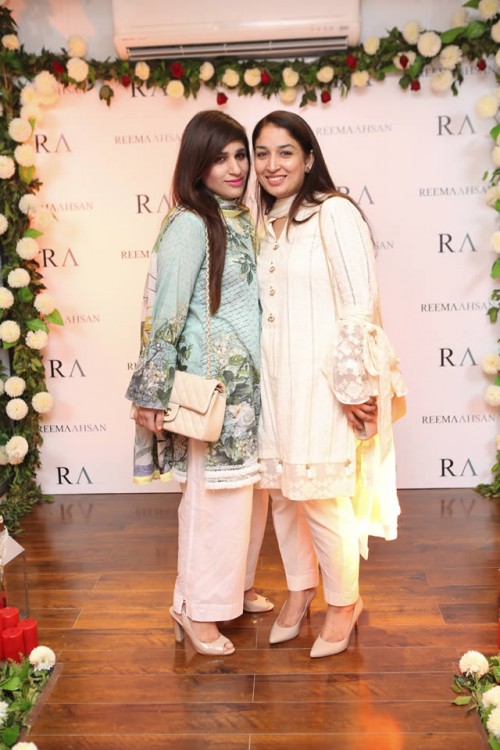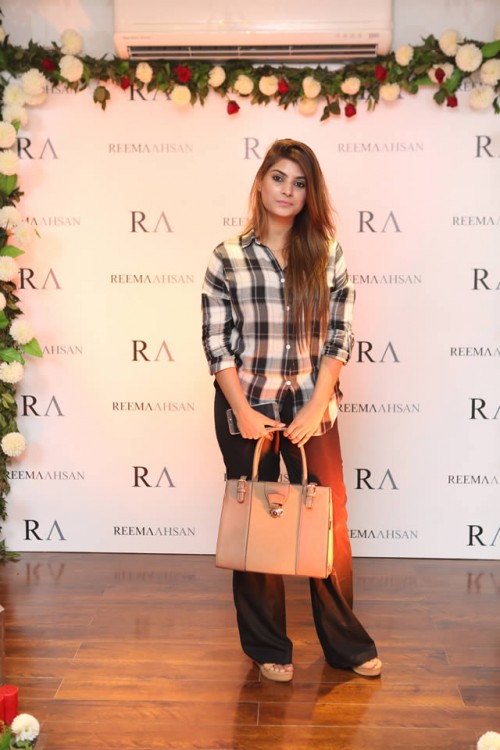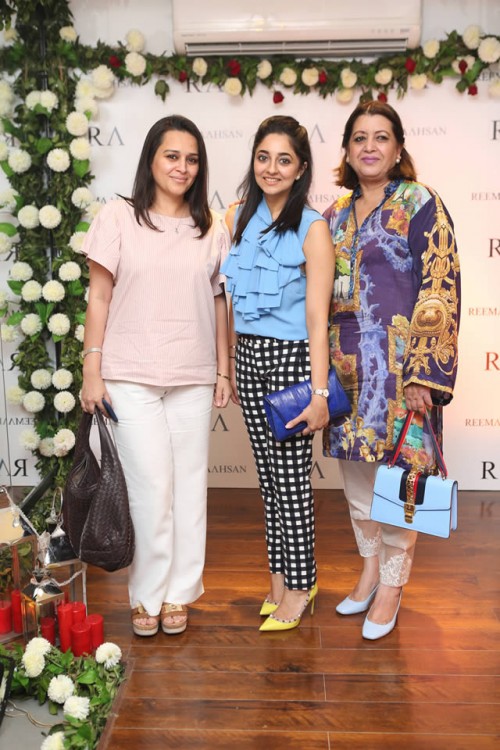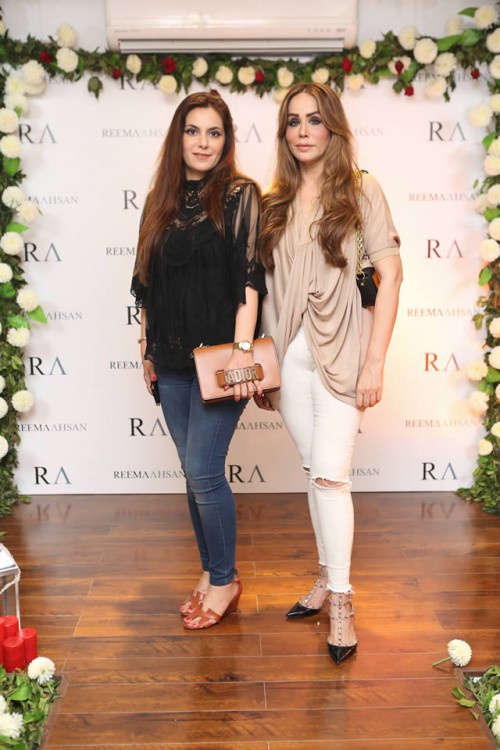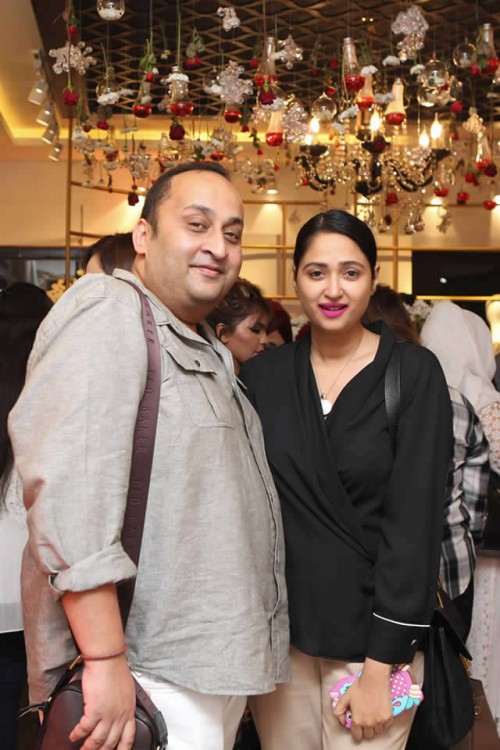 Reema Ahsan Flagship Store Launches Related at Fashion Trends