Just recently, Gul Ahmed winter dresses 2016-17 volume II for women have been launched. In this winter collection, the brand has presented linen and silk dresses for the customers. We will provide you complete detail of this collection by Gul Ahmed at this page while you can also view pictures of this collection here. In the Linen collection 2016 by the brand, you can view very stylish and fashionable dresses of the fiber. All these dresses are available in a beautiful range of colors. This Gul Ahmed Linen collection 2016 will show few of the most exceptional and remarkable color patterns. You can get these dresses by Gul Ahmed by visiting your nearest Ideas by Gul Ahmed store as soon as possible.
Gul Ahmed Winter Dresses 2016-2017 Volume II For Girls
Now, if we see the 2016 Silk merino collection then you will know that beautiful combination of colors is used to decorate all these dresses. You will get floral designs in all these dresses. Velveteen and warm silk is used for dresses of this collection. You will like these Gul Ahmed winter dresses 2016-17 volume II and you should purchase these dresses as early as possible. In this unstitched collection, the brand has used beautiful colors and shades.
Here below, we are sharing the pictures of Gul Ahmed winter 2016 complete collection with the viewers. This collection is perfect for you if you want to wear the traditional dresses of Gul Ahmed in this winter season. In the coming days, the brand will present more collection for us and you can know about these collections here at this site.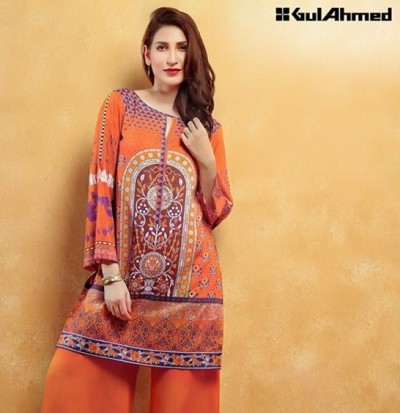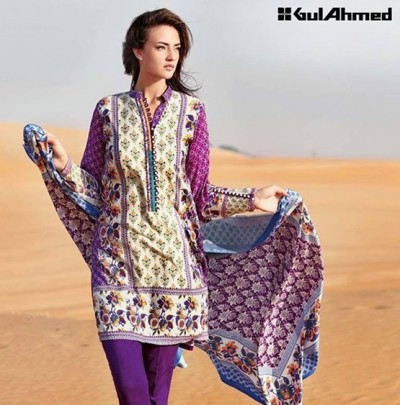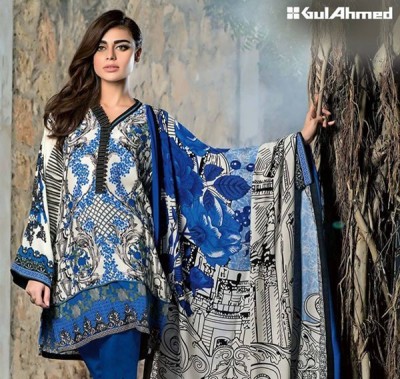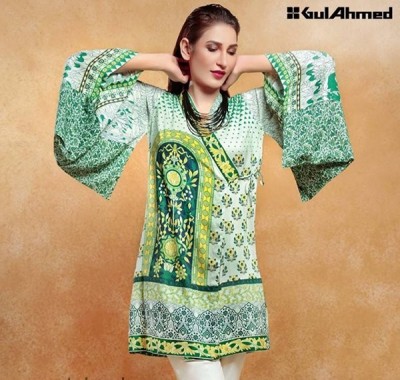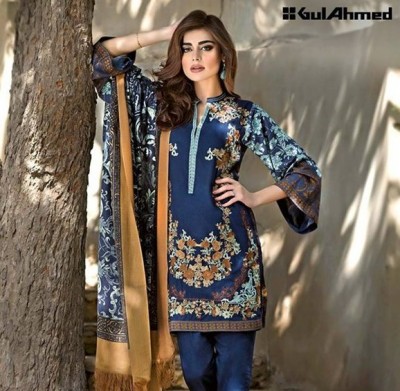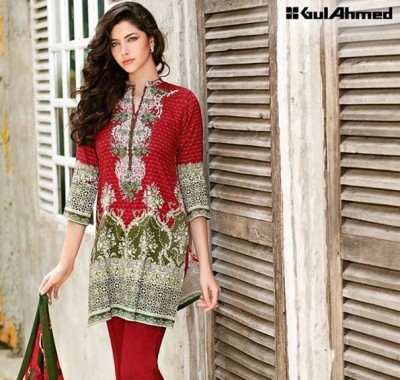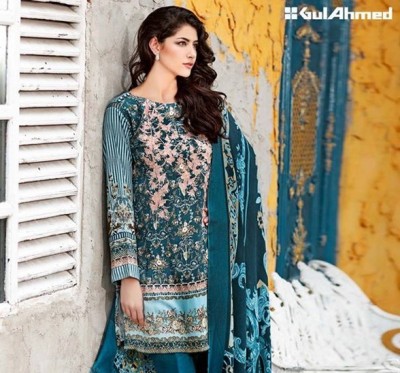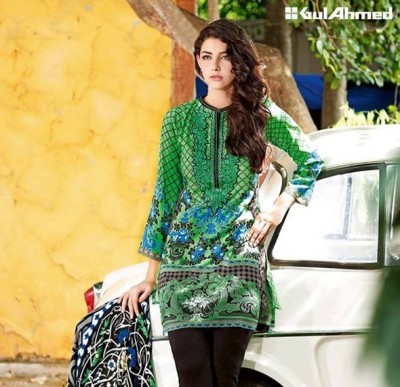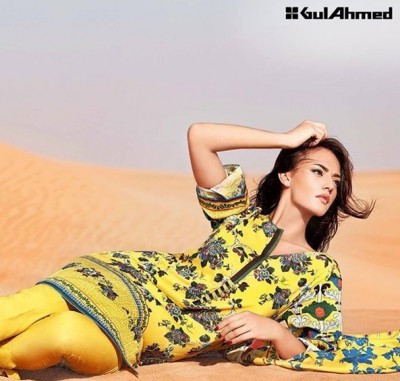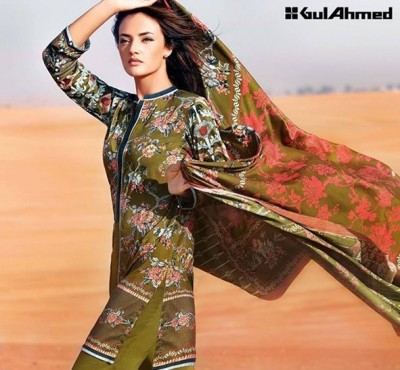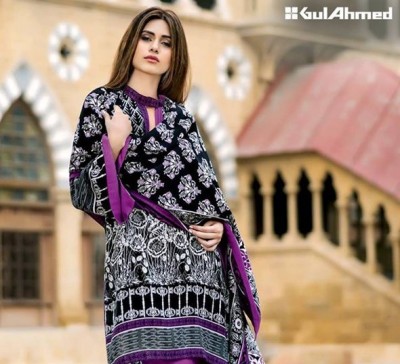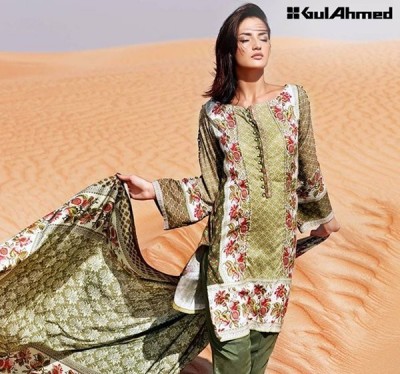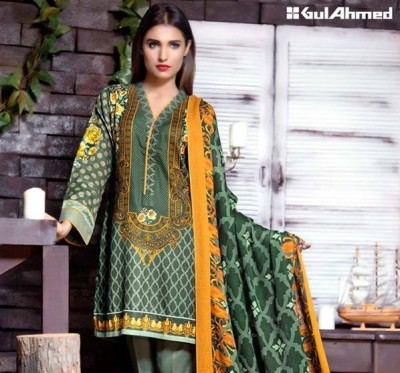 Gul Ahmed Winter Dresses Collection 2016Volume II Related at Fashion Trends