Just now, Bonanza garments winter dresses 2016-17 for women have been released. The name of this collection is 'Satrangi Shades of Winter' while dresses of this collection are now available at your nearest store while you can also purchase these dresses online. You can get details of these bonanza winter dresses 2016 here at this page. These beautiful dresses will surely be liked by you. On these dresses, you will get colorful prints and the adoration of embroidery work. You can wear these dresses as casual ones and also on semi formal occasions.
Bonanza Garments Winter Dresses 2016-2017 For Girls
All the dresses in this collection of Bonanza garments winter dresses 2016-17 for women are very nice looking as they are available in the color schemes of pink & purple, orange & red, black & grey and white & brown. It is a traditional collection by bonanza as you will get the medium length and short length shirts and you can pair them with trousers, pants and shalwars.
Here below, we are providing beautiful pictures of this winter 2016 collection by bonanza for you through which you can choose your favorite dress and purchase it from your nearest store on through online shopping. As soon as the brand launches its new collection, we will present it to you on this page. So, keep in touch with us.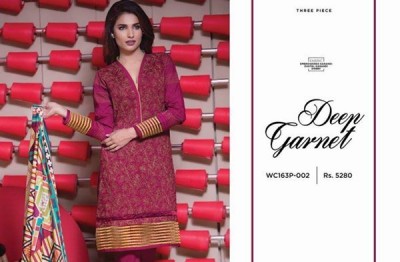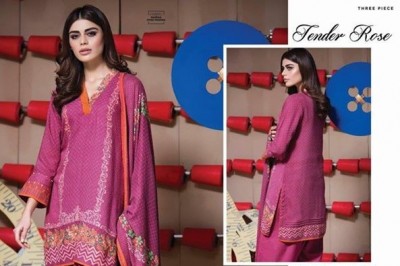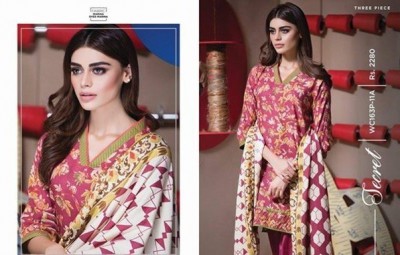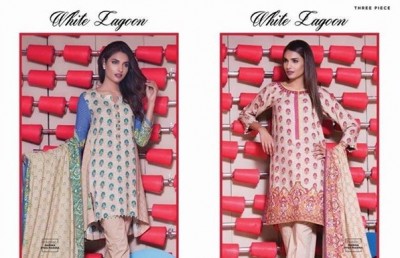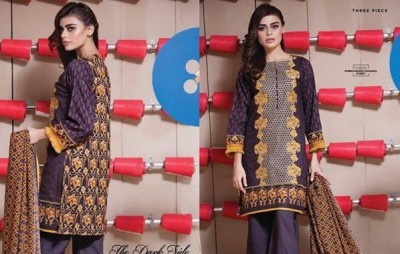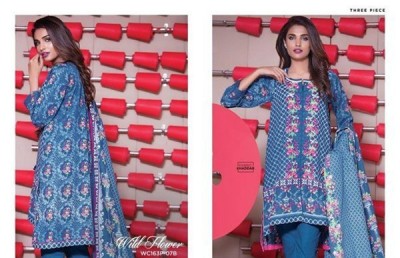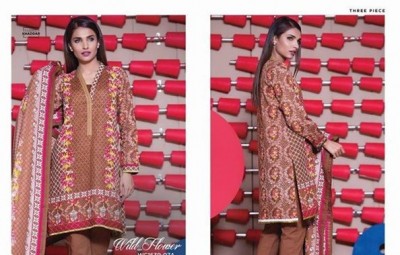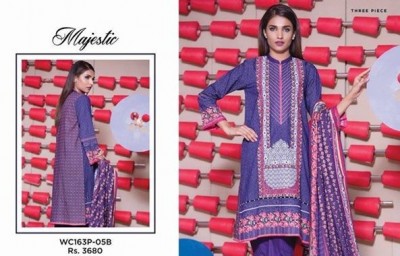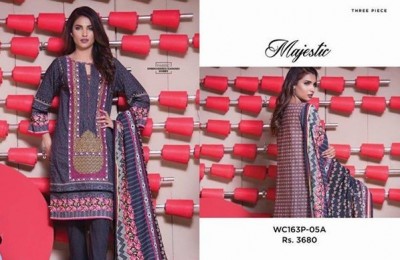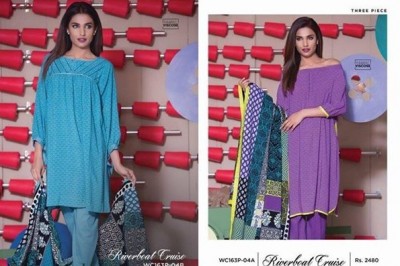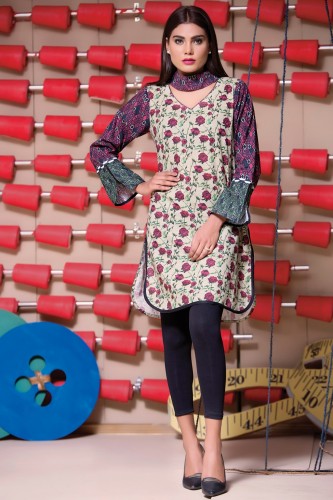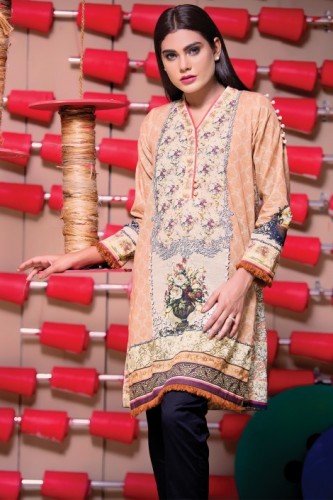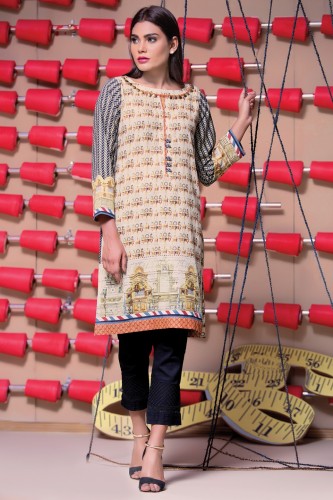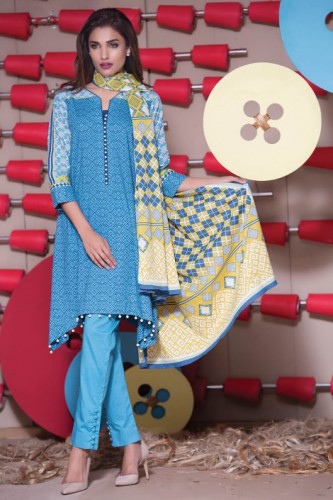 Bonanza Garments Winter Dresses Collection 2016-2017 For Women Related at Fashion Trends