In the whole country, Al Karam lawn collection 2017 has been launched. These beautiful summer dresses are best for those who were waiting for something new and special to wear during this upcoming summer season. Superb dresses with amazing prints are present in this newly released collection. All these dresses are designed by experienced and skilled designers. It should be remembered that 1986 is the year of establishment for Al Karam group which shows that the brand has made a name in the local and international market in over 30 years.
Al Karam Lawn For Girls and Women
Al Karam Textiles is provider of quality fabric for dresses since past several years with the help of talented work force. Like its previous collections, the dresses in the recent lawn collection 2017 are also unique in style and design. Fashion lovers will really like these lawn dresses of the latest collection 2017.
The people wearing these beautiful lawn dresses during summer season will feel energy and freshness as they will add beauty on them. Everyone will surely praise you after you wear these dresses that you make you feel proud.
Lawn dresses of Al Karam are famous all over the globe due to their use of quality fabric and embroidery materials. The brand provides dresses designs including chiffon dupattas and sleeves alonh with long and short shirts.
Dresses are made superb due to stylish use of embroidery material by skilled designers. You can get both full and half sleeved shirts. Prices of most of the dresses of Al Karam are affordable.
But due to high class material and design, few dresses can be quite expensive while casual dresses are available at rather low price. On the border, neckline and back of the shirts, you can have the embellishment of nylon, silk, cotton and wool while their color range is quite amazing.
Al Karam uses experienced tailors for stitching of its dresses that make these dresses look perfect on the people who wear them and it will make your personality look very charming.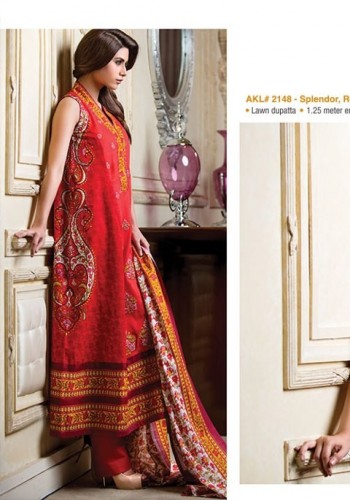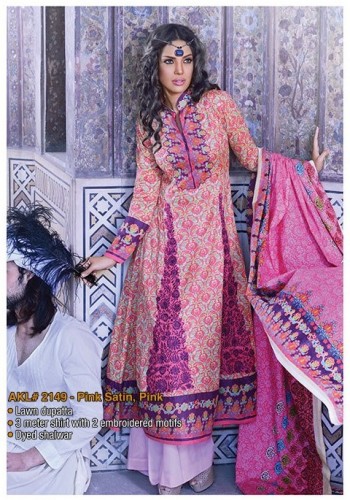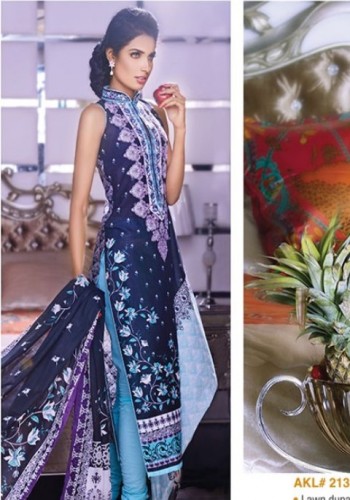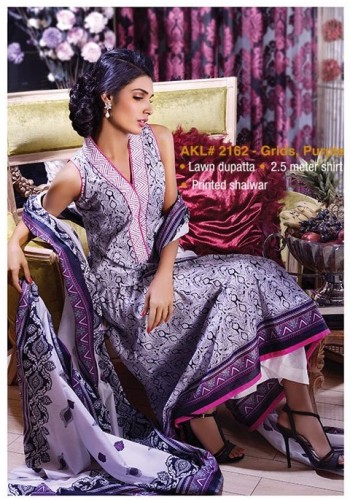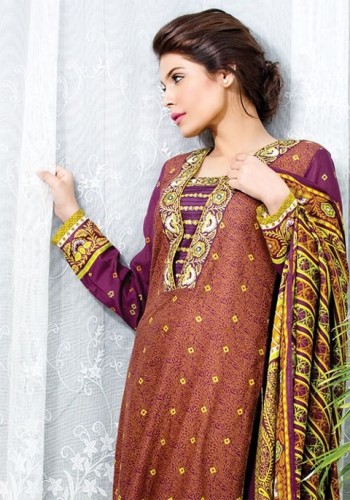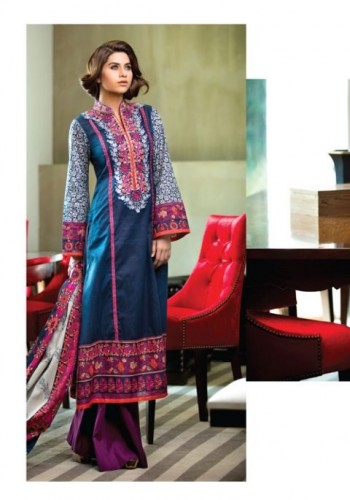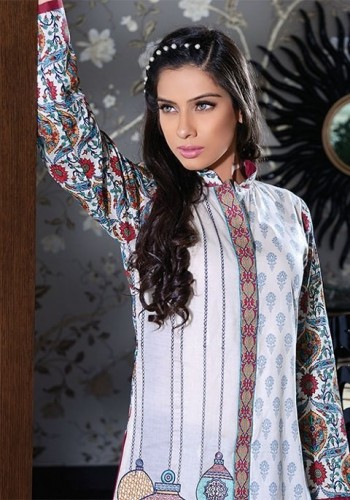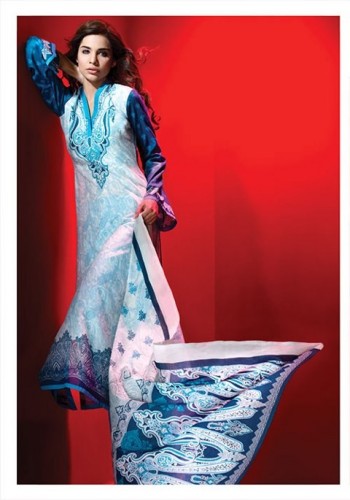 Al Karam Lawn Collection 2017 Related at Fashion Trends