There are many types of sensitive skins. In this post, we will discuss about few famous types of sensitive skins and you can also know about treating them.
If you have an itchy and tight skin then it means that your cleanser is very dry. It is the main reason of this skin problem and you can get rid of this problem by avoiding the hard detergents present in facial cleansers like ammonium Laurette sulfate and sodium lauryl sulfate. Washing face with soap is harmful in this type of condition while using the moisturizer with SPF is the better technique for this skin problem.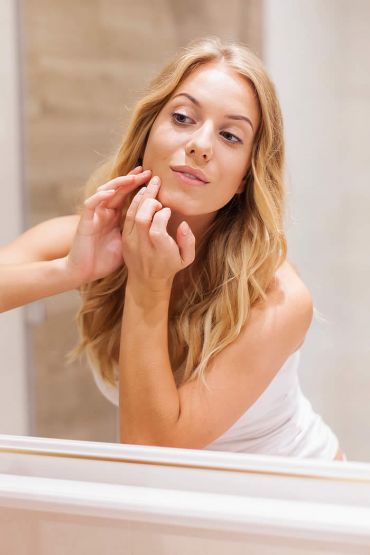 If you have a stinging and burning sensation then it is mainly because of using too many anti-aging creams. Many ingredients in these creams are susceptible to cause the stinging and burning of skin. You can get rid of this problem by using only one kind of moisturizer with anti-age elements. It will help to build up skin barriers which will help to reduce skin irritation. It will also boost collagen which is helpful for brightening of your skin and improving the fine lines.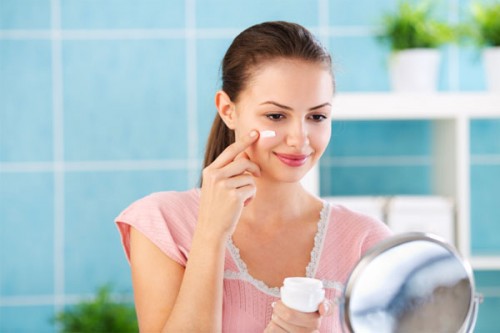 You can use the sunscreen to protect your skin in case you have a flushing and blushing skin. We know that chemical UV filters are not tolerated by sensitive skin and you should consult your dermatologist in this case and use the correct treatment for your skin recommended by him.
These are different sensitive skin types and their treatments. You should look for the treatment if you have any of such sensitive skin types. Treating the symptoms at the earliest stage is better because they will become out of control if they reach at the final stage and it will be difficult to treat them.
Types Of Sensitive Skin Related at Fashion Trends