Many of us think it good to go for smoky eye but you can get it completeness with the addition of cut crease eyeshadow. A completely blended look without separation of different colors will provide the perfect smoky eye look. But opposite to this is the cut crease makeup. With cut crease eyeshadow look, you have a clear line at the point where color on your lid ends and the other on your crease begins. The real cut crease makeup is evident from Instagram posts where this makeup is shown with images and emojis.
Cut crease eye makeup is quite flexible despite a distinctive finish. You can try similar tones for soft effects or make a version according to your favorite contrasting colors. You can even try a double cut crease while trying different versions.
All eye shapes will look beautiful with crease eye makeup. You can enhance your beauty with cut crease eye makeup whether you have deep set eyes, monolid eyes or hooded eyes. Following are few of these cut crease eye makeup looks for your inspiration.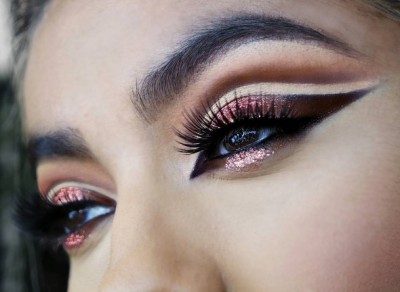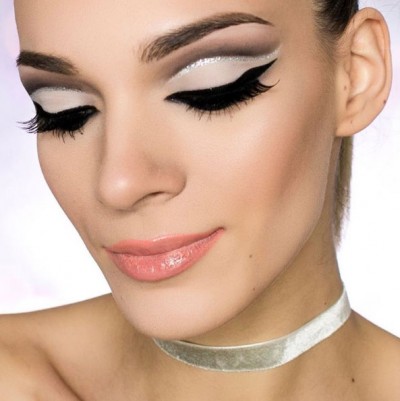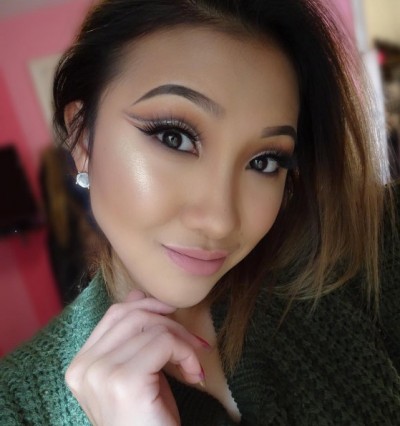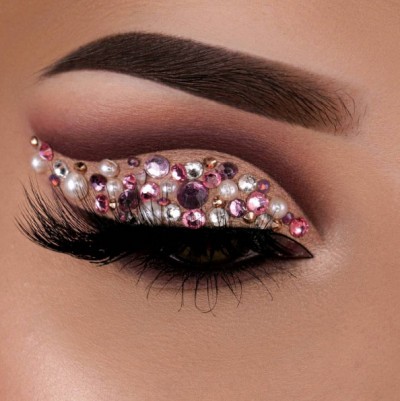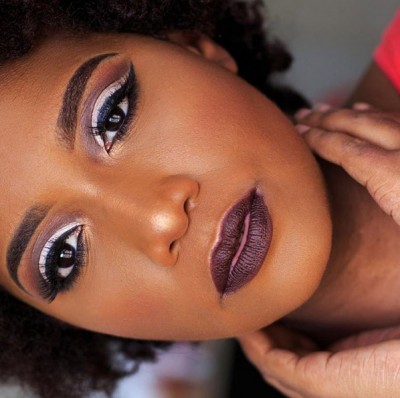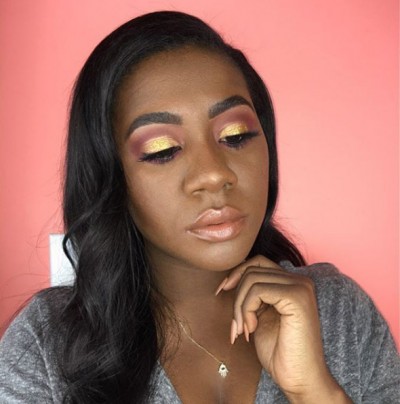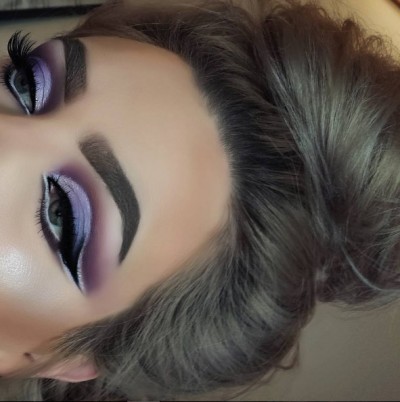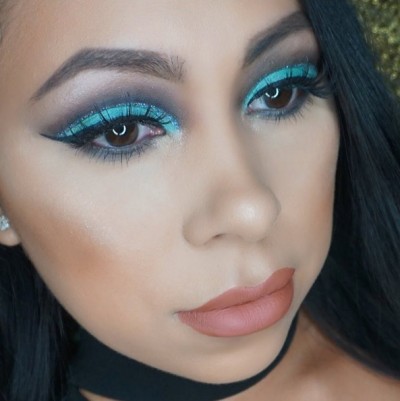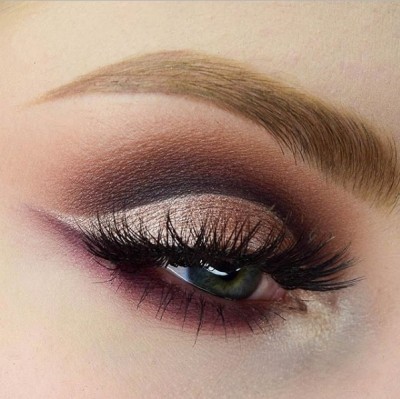 Tired of Smoky Eyes? Try a Cut Crease Look Instead Related at Fashion Trends