Hijab is an important part of dress of a Muslim girl. It is known as Islamic clothing according to the religious and ethical values of Islam and many Muslim girls cover their heads with Hijab. But often it is difficult to style the Hijab as it is not easy to wear a perfect Hijab due to different face shapes of the girls.
The first important thing before choosing hijab style is to know about your face shape. Girls have different types of face shapes like oval, round, square, long etc. for comfort and style with hijab, you must observe your face shape first. You can know your face shape by putting your hair back on the forehead and look at the mirror. You have the oval face shape if your cheekbones are wider than others. If your face has same length and width along with square jaw then you have square face. You have a round face if you have wide and short face with round cheeks.
Hijab Styles for Square Faces
Girls think that having hijab on square face is easier as compared to other face types. Only wear a single, printed or plain, scarf on that shape and veil cap is not required on this face shape. You will look beautiful by matching your scarf color with dress color while it will also increase elegance.
Hijab Styles for Oval Faces
You can use any hijab style technique to cover oval face. It is a plus point for you as any hijab style can be adopted with oval shape. If you want, you can also use veil cap.
Hijab Style for Long Faces
Long faces are also called rectangle faces. It is not difficult to manage hijab style with this face structure. You only have to find a way to reduce face length. Use cap or net below the scarf and let it remain visible. You will look pretty and stylish as this hijab shape with reduce face elongation.
Hijab Styles for Long Faces
Among girls, the most common face shape is round and the hijab will enhance beauty of a girl with round face. Girls with round face look very cute and attractive. For this face shape, the best hijab style is of circular shape. You can use hijab cap or veil below scarf to cover up. This type of hijab style will enhance your beautiful facial features. You can use printed, dotted or plain hijab according to your choice.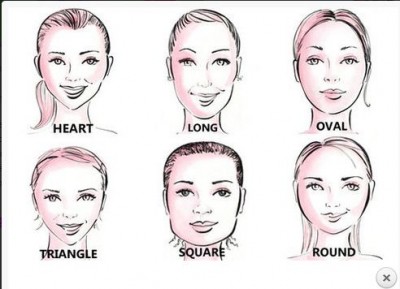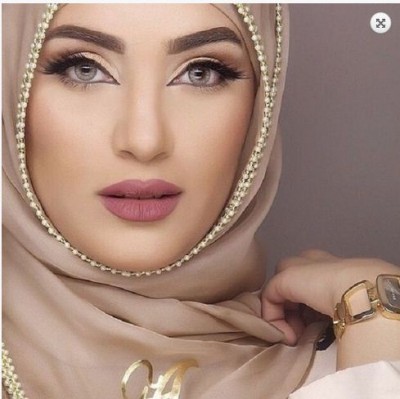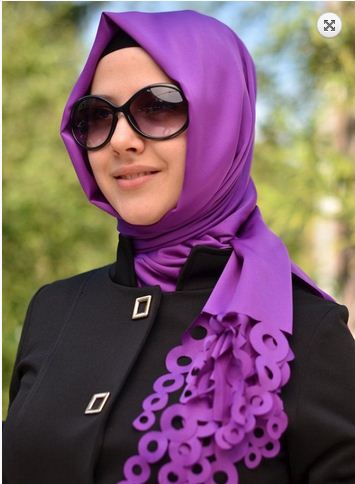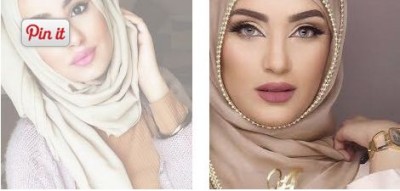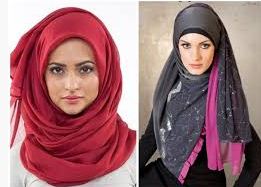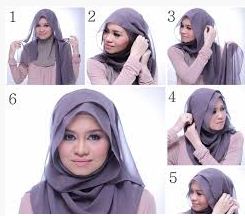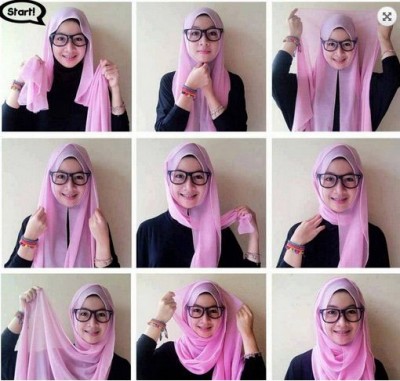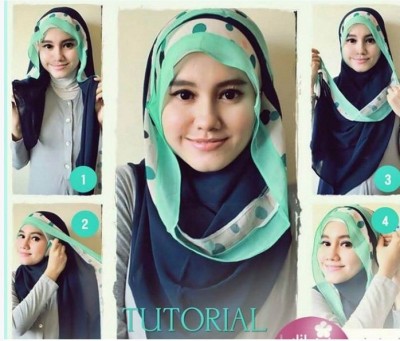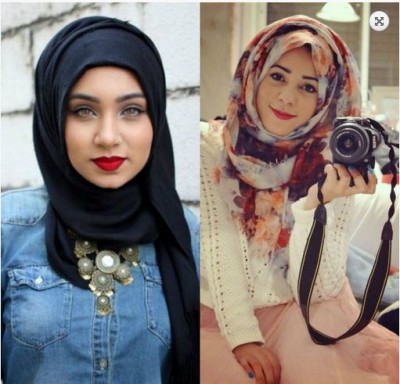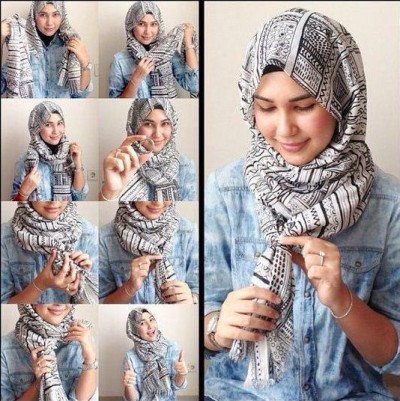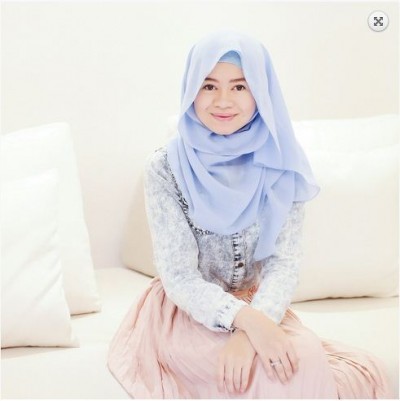 Hijab Styles Tips 2017 for Different Face Shape Girls Related at Fashion Trends