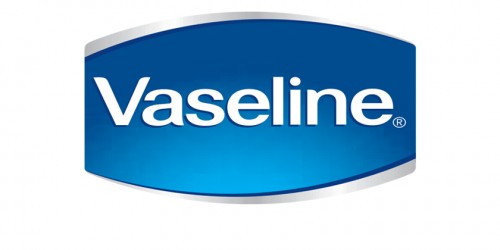 Many people like the summer season but many things are very disturbing about the sunny season when these long days and mild nights approach. Few problems of the season can be solved but the following things are really very unbearable.
STINK: in summer, almost everything produces bad smell. There is not only horrible smell of people sweating but strange smell is quite evident from every place. All these bad smells are very annoying.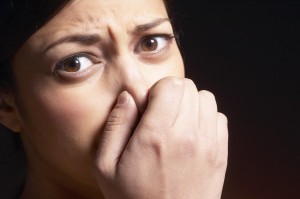 TANNED SKIN: The strong rays of sun have a strong effect on your skin whether you have more clothes, sit in the shade or use a good lotion or cream. It takes several days that your tanned skin will come back to normal position.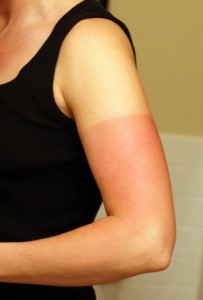 PIMPLES: You will have pimples this season due to oiliness and stickiness of the face. Just after few days, you'd have lots of pimples on your face which looks really odd. These pimples are different from acne and their cause is the summer season.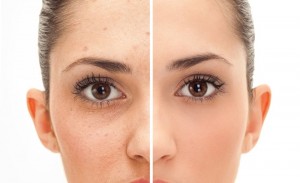 MOSQUITOS: Mosquitos will greet you from the beginning of summer season. You will become a magnet for mosquitos while addition of sweat will really irritate you.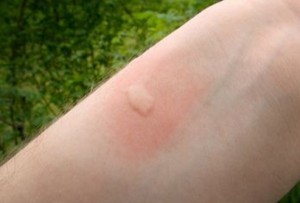 LOAD SHEDDING: Load shedding hours increase during summer which makes it really unbearable to sit without AC or fan. You always have to restart your generator or UPS in case you have them.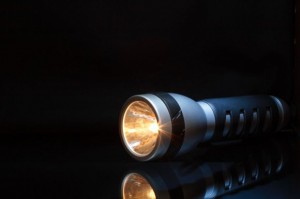 NOT BEING ABLE TO ENJOY ANY HOT BEVERAGES: I really like to have tea which keeps me attentive through the whole day but with so much hot weather it becomes impossible to enjoy your tea.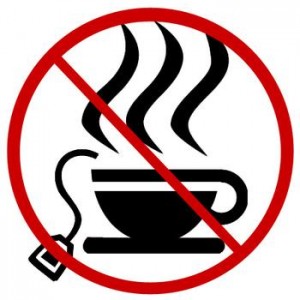 INAPPROPRIATE FOOTWEAR: Many people have such feet that they don't want to show but they have to do that during the summer months. It makes a tan line on your feet at the place where they are naked.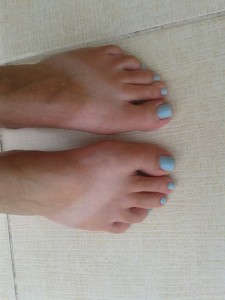 Well many things you can't get away including stinky people, scorching heat etc. but you can get rid of uneven skin tone by using Vaseline Healthy White Lotion.
Seven Things I Hate About Summer Season Related at Fashion Trends