Perfect Shoes for Working Ladies
Photos were posted on 11 Apr 2011 at 8:17am
Choosing the right outfit and shoes is very important for working women especially if you go for an interview. You must be well presented in every aspect of your personality and shoes are no exception.
Closed shoes with 3-4 inch heels are seen as the perfect shoes for the working ladies. But if you can not manage heels should go for flats. Another important thing is that you must be clean and shoes should match your outfit.
On a careful note, flip-flops, sandals, open-toed shoes, extreme high heels, sneakers, and embellished shoes refer to informal footwear and should be avoided when going on job or job interview.
Pin It
Viewing photos
(read users comments or add a reply)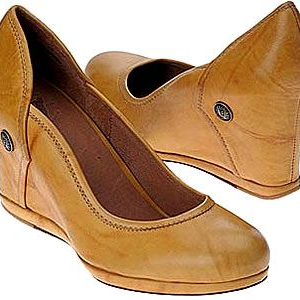 « Previous Photo
Next Photo »
You are viewing image number 1 of total 1 images.