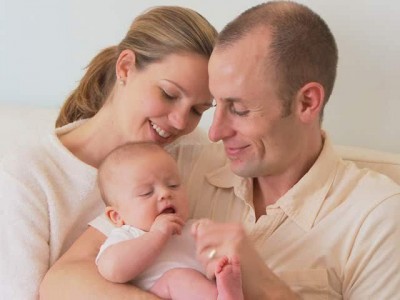 London: some foods help in ending the unusual among husband and wife and they get blessed with child.
The experts of Harvard University have published a research article in American general of abstratrics and genecology, in which they said some food ends up the unusual among the husband and wife and they get blessed with children.
Doctor hussy shewaru said that many people don't give importance to the relation between food and production, but now after 10 years of research It has came to our knowledge that food plays an important role in increasing the ability in both men and women to give birth to a child, as we know that soft drinks are dangerous for the production process.
SALMON FISH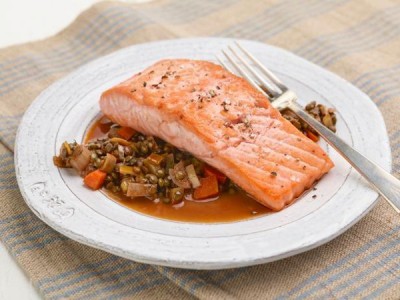 There are large amount of omega 3 and fatty acids in salmon which increase the speed of blood in men and women during the production process. And some acids present in I helps in making the body hormones better, and makes improvement in man substance production.
SPINACH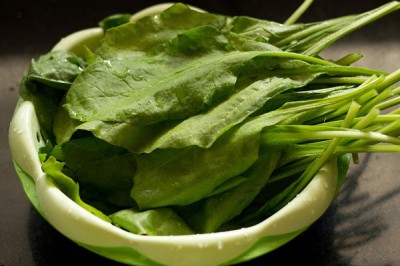 Spinach is a common food in Pakistan and India and It also help in production as it has many vitamins in it through which the possibilities of birth of child increase. It helps in increasing the DNA, and it also increases the speed of blood in some parts.
WHOLE GRAIN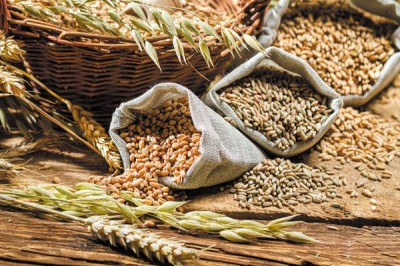 The benefits of whole grain are so much, there are so many kinds of vitamins in it, I contain vitamin b9, folic acid and vitamin b12 and the couples who don't have children have deficiency of this vitamin and the whole grain helps in the whole production process.
BEANS AND RED BEANS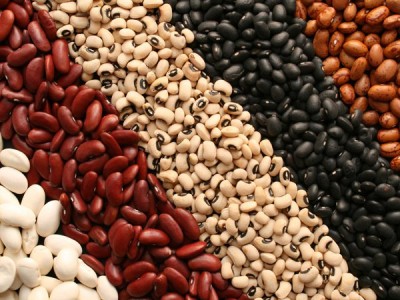 IN vegetables different color beans aren't less than any blessing, there is large amount of fiber and protein in it.
Harvard school of public health experimented on 17500 nurses who weren't able to become mother, in that the women who were taking protein from animal have more percent chance hat they won't be able to become mother as compare to the women who were taking protein from the vegetables like beans.
DARK CHOCOLATE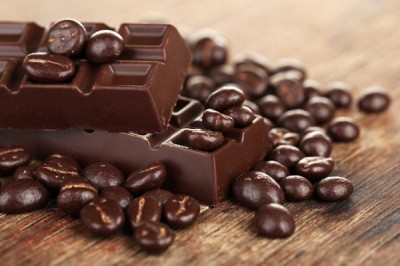 There are so many benefits of dark chocolate, in this and el arghinine named amino acid is present, which increases the amount and speed of sperm in men, the things present in it helps in reducing depression and keeps the heart away from diseases. It also increases the speed of blood in the body.
Food Business for Sale in Pakistan
People Who Wants Kid Should Eat These Foods Related at Fashion Trends