About to start is the season of festivals and parties. We'll come across a lot of ceremonies and occasions during this month. It requires to taken care of few things to prepare ourselves for a party. E.g. our desire to look beautiful, the time we can input in enhancing our beauty and our budget.
Party hairstyles:
The party hairstyles are the best way to charm the personality of the fashion conscious women. These hairstyles provide the women to enjoy something extraordinary, unique and spectacular. Also the party haircuts can be adjusted in a lot of ways. A few of them include prom haircut, fancy ponytail, long bobs and Asian haircuts. Depending on your taste and age group, you can also wear updos.
Senior Women haircuts:
Wearing girlish hairstyles is not going to make the women of senior age group beautiful is a fact. So, as per their age and maturity level, they should choose some reasonable haircuts.
Conclusion:
Whichever hairstyle we choose should be capable to enhance our beauty in a positive way is the thing to take special care. To wear something odd or very gaily in party hairstyles can destroy your personality instead of making you beautiful. You can ask your hair expert for some suggestions as per the fashion and your face structure, which part haircuts can work best. Also keep in mind your skin complexion and texture as if followed properly, all these partisans can make you feel wonderful.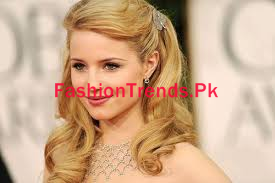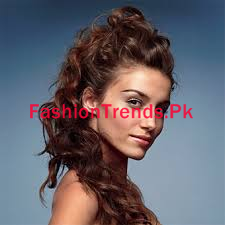 Party Hairstyles for Women Related at Fashion Trends