The Eid is close as the holy month of Ramazan is approaching its end and now people are busy for Eid preparations as they are purchasing things for Eid from markets. Girls are visitng salons for mehndi booking, haircuts and other makeup. In this post, we are showing few easy ways to look beautiful during Eid 2016.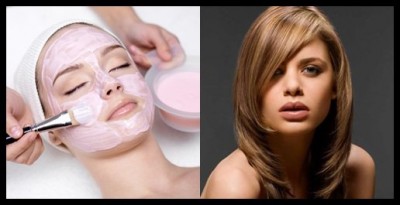 Ways to look Dazzling on Eid-ul-Fitar 2016
Moisturize your skin:
Water is required for glowing skin but it is usually not taken according to requirement during fasting. Therefore, moisturizing your skin is necessary.
Avoid Oily food in Iftar: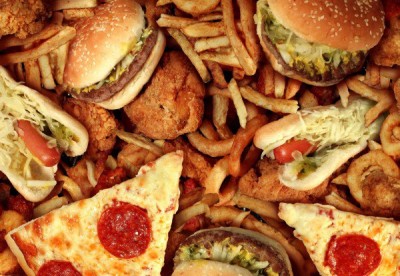 Avoid oily foods as they lead to acne and other skin problems.
Do cleansing:
Working women face the problem of dust on their skin and they require cleansing to get rid of this dirt.
Go for facial:
Few days before Eid, visit a nearby salon for facial. It's wrong to do facial just a day before Eid.
Trendy Haircut:
You can have a stylish and latest haircut to look trendy.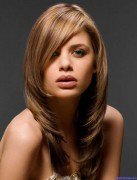 Look Dazzling on Eid ul Fitar 2016 Related at Fashion Trends