The makeup trend is changed with the change in weather and summer makeup is suggested with wide range of vibrant and attractive lip colors, which are added with vibrant lining. The makeup appearance is excellent for fall and it is dark and strong according to the season.
Some people like Fall season and they can choose the elegant colors and the fashion of the makeup is comfortable and very bold.
The women can make the smoky eyes, which is prepared in purple and bolder lip shades and rose gold makeup is made, which is one of the most effective methods to adopt it, till the final heat of fall. The women will be inspired by the fall makeup and they need to accept the fall romanticism with little darkness & it can have gorgeous beauty idea with it. The women can watch the images of the hottest fall makeup trends and they can find ideas, which can be tried this fall & it will help the women to get the perfect look of the fall season.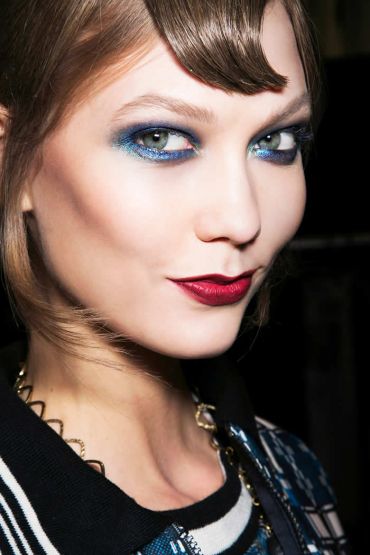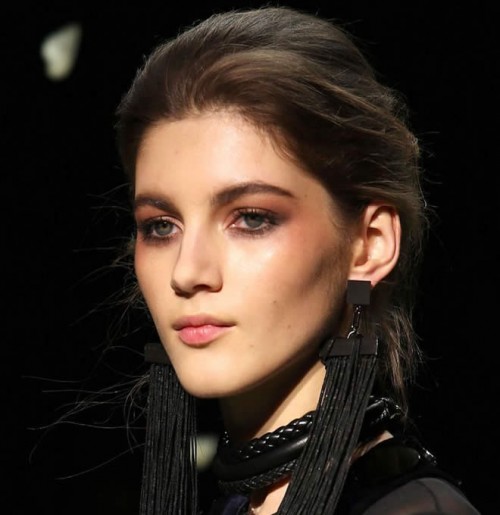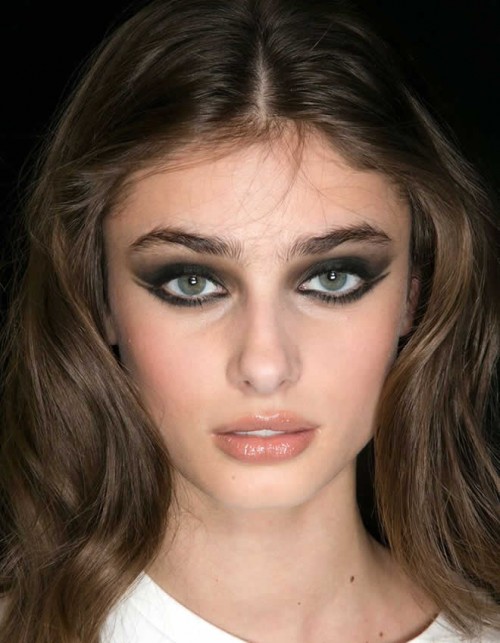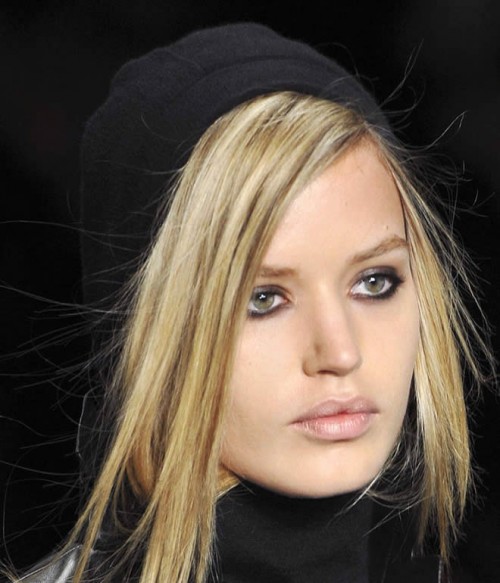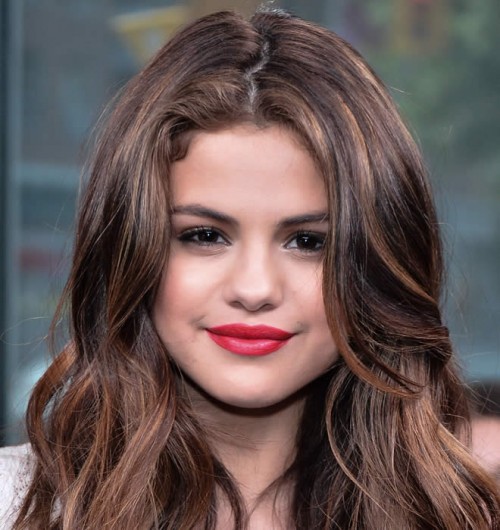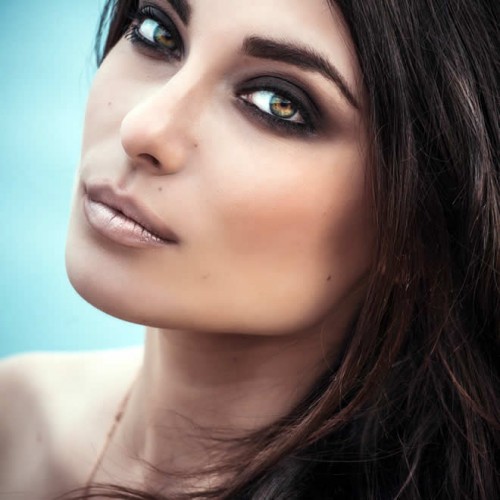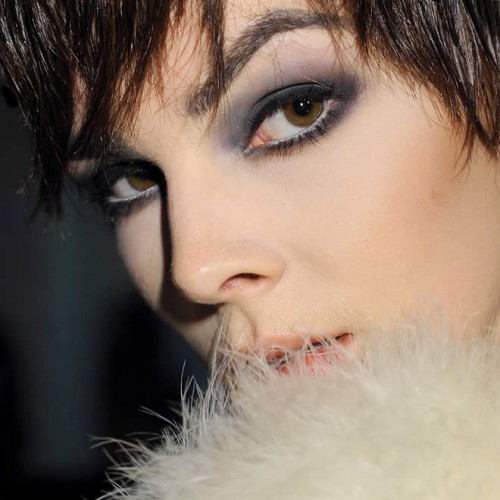 Latest Beauty Looks from the Fall Related at Fashion Trends