Make up is the most important thing in women life so for looking perfect they spent most of their time in front of the mirror.
Still the women makes several mistakes due to which the impact of that product gets reduced especially while applying lipstick we forgets several things. But now don t worry as we have listed the common mistakes that we make while applying lipstick.
1: Picking the wrong shade
We love to apply all the lipsticks shade but its not necessary that every shade suits your skin tone so try to choose the shade that suits your skin tone.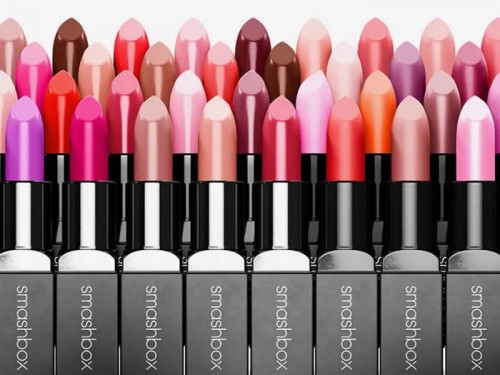 2: Applying too much
We think that by applying more layers of lipstick will cause it to stay longer but in reality this really not happens if you want your lipstick to stay longer then first apply a coat and then apply loose powder and then again apply a coat in this way your lipstick will stay longer.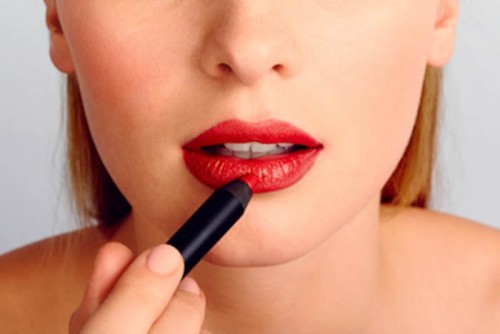 3: Avoiding expiry date
This is very important to note the expiry date of your lipstick. Never use an expired lipstick. Usually a lip color stays for 1 or 2 years but when the lipstick color starts showing unusual color it's time to change it.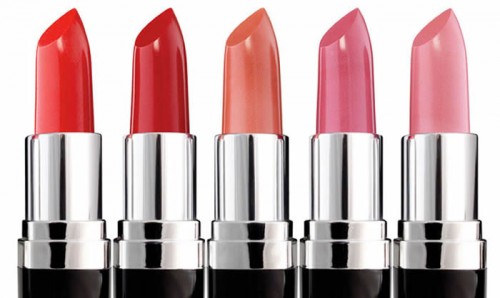 4: Not exfoliate before applying lip color
If you want to have smooth lip color then it's important that before applying lip color remove the dead skin from your lips by using normal tooth brush or scrub. It will also help the lip color to stay longer.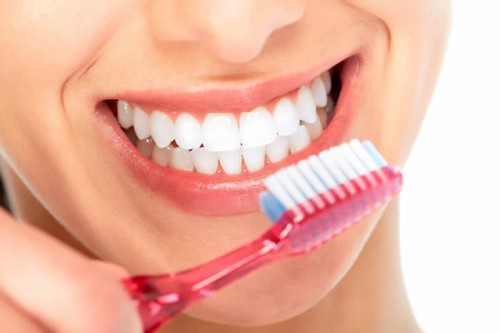 5: Applying in a hurry
If you want a perfect lip color apply it with patience without any hurry. Because this will ruin your looks and the lipstick will also move out of the lip line so apply it calmly.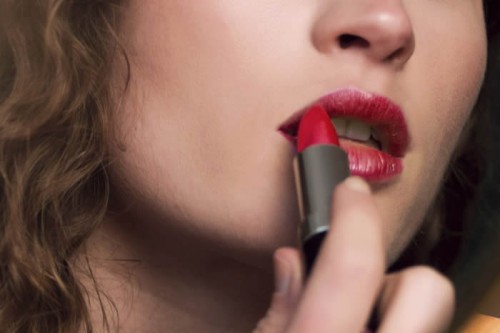 6: Applying lip balm before applying matte lipstick
Keeping your lips soft is a good thing but keep in mind that never apply a lip balm before applying lipstick especially matte. Some matte shades are too dry but don t need miniaturization.
7: Not applying carefully
Hustle always ruins everything even the makeup. Always make sure that you don t have lip color stain on your teeth's because this will ruin your looks. And a pro tip while applying lipstick keep your fingers in the middle of your mouth and after applying gently pull it out. This will help in removing the extra lip color stains.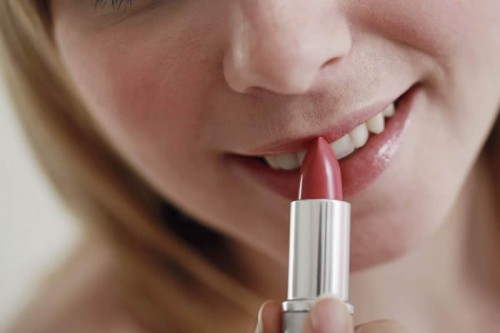 How to Apply a Good Lip Color Related at Fashion Trends