Coconut oil is used on hair in both summer and winter season but you can easily control dandruff and dull hair if you use it correctly.
Here below, we are providing correct procedure to use coconut oil. For best results, it is necessary to use this procedure twice or thrice in a week.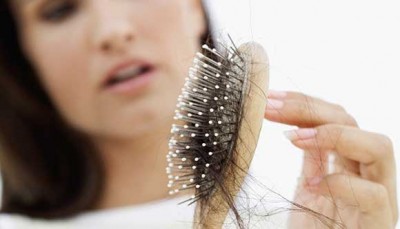 Prevention from hair fall
Luke warm coconut oil.
Wash hair with lukewarm water.
Put 1 tablespoon, 2 tablespoon or 4 tablespoon of coconut oil according to length of your hair.
Absorb the oil in scalp by massaging the oil for some time (3 minutes recommended) with digits of fingers.
Prevent your hair from air and water by covering it with cap or cloth.
Let them covered for minimum 20 to 30 minutes and for whole night if possible.
In the end, rinse hair by using regular shampoo that doesn't contain sulfate and conditioner.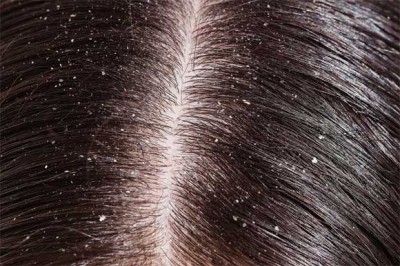 Elimination of Dandruff
Wash your hair.
Mix 5 drops of Tea Tree oil, Thyme, Lavender or wintergreen in coconut oil. They help to eliminate fungus from scalp.
Massage this mixture completely on head for some time so that it completely absorbs in hair roots.
Cover your head with a cap or cloth and let it there for 20 to 30 minutes.
Now, rinse hair with simple shampoo.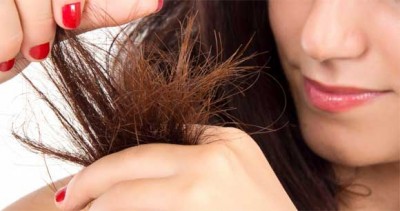 For Healthy Hair
Put one teaspoon coconut oil in 1 cup of water and thoroughly mix by heating them.
Now start massage with root of hair and take this mixture to the tip of hair.
Now spread this mixture in your hair by combing in the hair.
Now cover the hair with cap or cloth and let it there for whole night.
Rinse with shampoo and conditioner the next morning.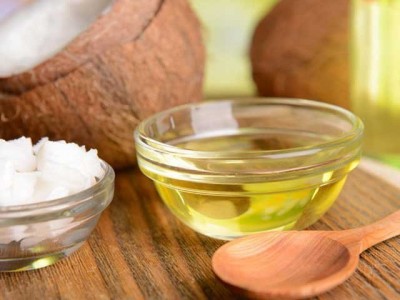 Eliminate Dandruff and Dull hair with Coconut oil Related at Fashion Trends