While meeting a person, one would notice the eyes of other person initially. Beautiful eyes are gift from God but some extra effort can make them more beautiful. You can know about growing thick eyebrows with natural remedies here below through few tried and tested natural beauty tips. Natural remedies for skin or hair are liked by most of the people. It is because costly chemical products prove useless in the end.
We have compiled few of the better natural ways to grow thin eyebrows in to lustrous and thick ones. You will really look perfect with these beautiful eyebrows. You can grow your eyebrows through several ways but we are only presenting natural ways for you to grow your eyebrows.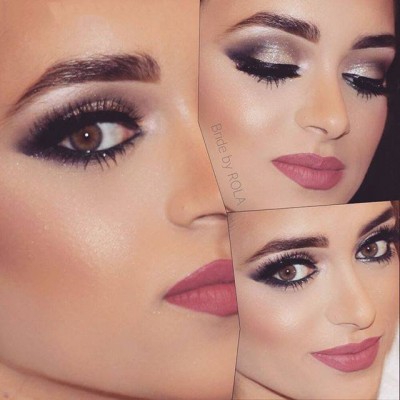 How to Grow Thick Eyebrows With Natural Remedies.
Thin eyebrows can make you look dull while thick eyebrows enhance your beauty due to which they are always in demand. You can get clear results after making use of these valuable natural tips.
1.      Castor Oil
You can easily grow your eyebrows by using the effective remedy of castor oil. Your hair will grow much as it contains vitamins and proteins.
Soak a cotton bud in castor oil and apply it on both eyebrows.
For just 2 to 3 minutes, massage it gently
You can leave it for 30 minutes but overnight is recommended
Use lukewarm water and a mild cleanser to wash it
For few weeks, apply it daily for better results
Note: In case of burning or irritation, don't use castor oil.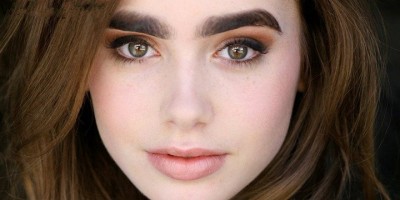 2.      Onion Juice
You can grow your eyebrows very dense through onion juice also. Eyebrow growth requires collagen tissue while sulfur present in onion juice promoted collagen. Hair follicles are also strengthened by its juice.
Extract the juice after grinding an onion
For 5 minutes, massage this juice on your eyebrows
Let it to dry and then use cold water and a mild cleanser to wash it
Use this treatment for several weeks once in a day
Grow Thick Eyebrows With Natural Remedies Related at Fashion Trends