There is a herb which can make your hair long and strong within one month. It is a very famous herb which is commonly found in our kitchen and available quite easily from market also. The name of this famous herb is 'Curry Leaves'. You can have long and healthy hair in very short time by drinking tea made from curry leaves.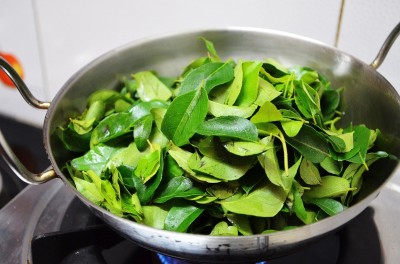 Process of Making Tea of Curry Leaves For Longer and Stronger Hair
Take 300 ml water and put 5 to 6 curry leaves in this water and then boil the water for 2 to 3 minutes. Now put the leaves out and add few drops of lemon and low amount of sugar in this tea. Drink this tea once in a day daily.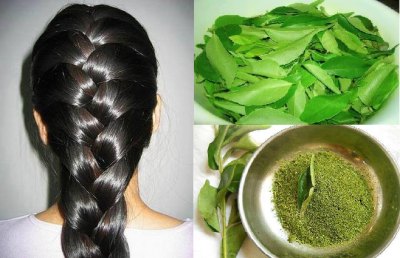 Curry leaves have the specialty to stimulate hair follicle and repair damaged hair roots. Tinning and whitening of hair can be reduced or even reversed with this magical tea. Curry leaves tea will make your hair look astonishing.
Get Long and Strong Hair Just in 1 Herb In Less Than a Month Related at Fashion Trends