The women use the makeup art, which can change their appearance and make them beautiful and elegant. When they use eye makeup, there are some possibilities and they should keep it in the view that various make ups can be shown as the classic and their significant feature is shown that it does not go out of fashion.
There are five party makeup looks, which are introduced for the viewers and they can make their look elegant and glittering and it gets the attention of others.
1.         Eyes that are Smokey – There are some of the makeup trends, which have permanent existence. The women can watch the classic, as these trends can give the good looks of the women and girls. They need to check the Smokey eye look and it is great for the women for the makeup of their eyes. This eye makeup is great for the night parties and it can also be worn at the daytime event.
They need to give emphasis to get the Smokey eye effect. They consider an important precaution and should not pair it with bright lips or even too much blush. Generally, eye makeup should be subtle and the eyes should sparkle.
2.         Eyes that Glitter – The glittering effect plays the complementary role and it is combined well with eyes makeup. In case there is any doubt about selection of makeup, it is right to opt it to have glittering eye effect. The glittering touch will give the eyes a sexy look and rocky reflection.
3.         Feather eyelashes – The women can create a nice base with an eye shadow primer to get this beautiful and wonderful look. When the women get the makeup of the eyes, they can do it as they wish. They can add a pair of feather lashes to the eyes, so that they can get complete look and it is considered the best for the theme parties.
4.         Cat eyes – The women can make their seductive cat eye, which is one form of eye makeup in the classic category. They need to do this amazing thing about this kind of makeup and it can get the attention of others. In this makeup, no eye shadows are used as liner and it is necessary to create the dramatic effect. It is an important aspect to remember that the tutorials are available to learn the art of making the eye makeup.
5.         Eyes with Dual tone – When the women choose to wear two or more colors in their dress, they need to do dual tone eye makeup. They select the colors wearing the makeup of the same color and it will help them to create the dual toned look. They need to apply the method as eye shadow in the inner major part of the eye lids and the color of the outer part of the lid. They can blend it well and eyeliner and mascara will be used to finish the look.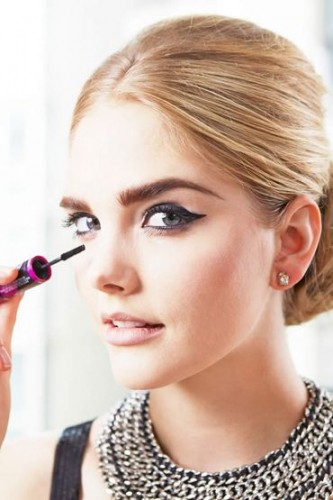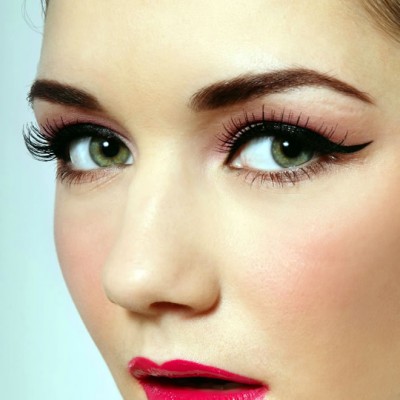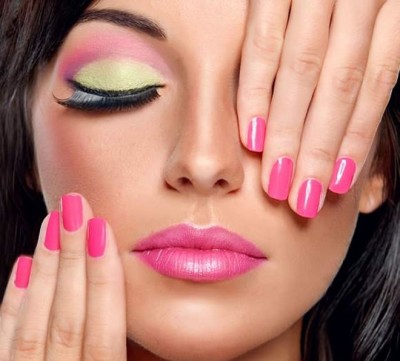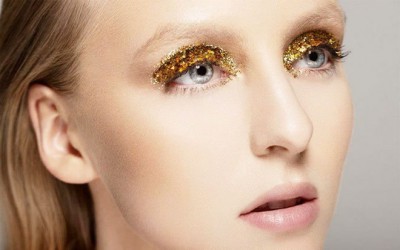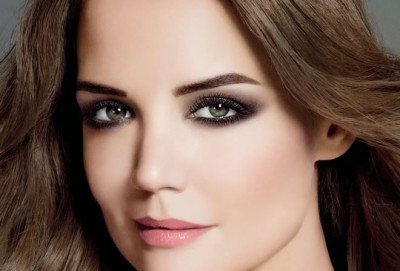 Eye Makeup Best Looks Related at Fashion Trends