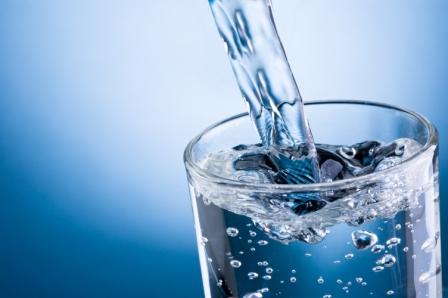 These days' people are looking forward to loose their weight via exercise and this is the main reason that fatness is increasing worldwide as well in Pakistan. However currently a recent research has proven to reduce weight as per to which additional water drinking decreases the weight.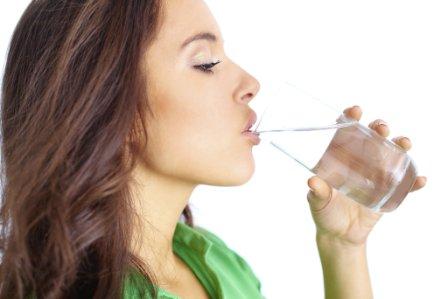 As per to a British University research, before meal drinking of 500 ml water decreases the weight so rapidly. As per to the researchers, this method of losing weight is so beneficial which as well suggested by your doctor.
The professionals gathered 84 overweight individuals for this research and they had them to drink water for 12 week whereas these persons were as well provided life style and intake schedule via Weight Management Consultation. Following that, they were separated into two groups. From that 41 people were given water to drink half an hour before the mean and other 43 individuals were had to drink water far earlier than the meal. Throughout this experiment, these people were permitted to drink water from tap whereas extreme cold water and other drinks were not allowed.
The outcome is that the weight of people who drank water quite earlier was reduced 1.3 kg more than those who drank water after the meal, whereas the weight of the group which drank water half house before the meal reduced by 4.3 kg in 12 weeks.
The professionals from University of Birmingham mentions that the hug benefit of these research was its simplicity because just drinking of half liter water is very beneficial in losing your weight. He as well mentioned that increase in physical activities is going enhance the advantage of this process.
Drink water before Meal to Reduce weight Related at Fashion Trends