The acne is the great problem for the youth and the acne area on the face creates great pain and the young boys and girls are worried about this condition. They need to get rid of the acne from the face and make their life free of irritation and give bad look of the face.
The acne can be treated internally with the laying control on the taste buds and it can diminish the liking for tasty food items. If the boys and girls look at their diet, they can get the treatment conveniently and get the desired results. The perfect diet chart is shared with the clients and they need to follow it to fight the bad looking acne on the face.
Items for Eating
People should choose the fibrous items to eat. These items cleanse the toxins and also help in their elimination.
People should go for low fat diet to prevent and avoid acne. High fat diets are main reasons for deficiencies in the hormones and bring forth skin troubles.
Drink enough quantity of water as it is important to remove acne from the face. At least 10 to 12 glasses are necessary in a whole day as shortfall of water can result in acne problems.
People should use fish items in their diet as it gives good support in prevention of acne and it is also good for skin texture.
People need to take fruits like apricots, apples and bananas, which form part of acne cure diet program.
People should take green vegetables, which are a must for the diet.
They should also use green tea, which is an acne cure diet.
People should keep in mind that vitamin supplements including Vitamin A, Vitamin E, Omega-3 Fatty Acid and Vitamin B6 are most effective for the acne treatment.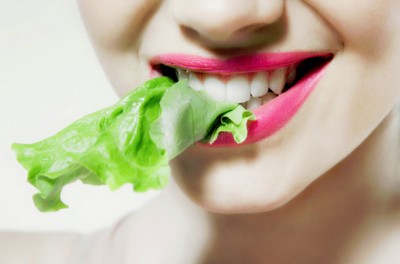 Avoid to Eat
People should avoid peanut content products.
They should stay away from fried or oily foods.
Excessive iodized salt or table salt intake needs to be controlled.
People should stay away from milk-based products like butter, milk, ice-cream and cheese.
People should also avoid taking the foodstuffs rich in carbohydrates.
If the boys and girls act upon the above recommendations, then they can defeat the acne and they can get smooth, soft and supple skin.
Best Diet to Stay Away From Acne Related at Fashion Trends