Did you know that besides making your garden more beautiful, the brightly colored blooms of hibiscus can do something amazing with your hairs? The most common thing that we can see in every Indian garden, hibiscus flowers help in making the hairs thicker and stronger.
Not only that the powder made from the sun dried flowers helps in preventing split ends, control dandruff and helps in reducing hairball.
Stimulate Hair Growth
The brightly hued hibiscus flowers are rich in nutrients like amino acids that are used for producing keratin, the building blocks of our hairs. These flowers are able to grow hairs even from bald patches. Making hair oil mixed up with hibiscus is easy. All you need is a hand full of hibiscus flowers and leaves and a cup of coconut oil. Grind the flowers and leave and make a good paste then add it into the coconut oil. Heat the mixture for some time and then apply it thrice a week.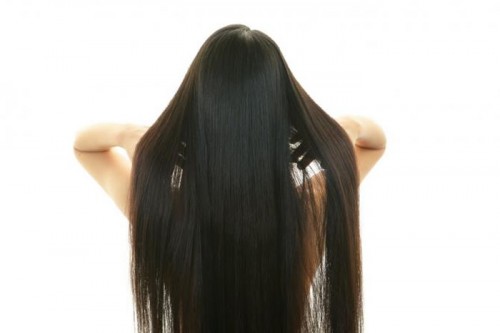 Makes Hair Smooth And Shiny
Want to have soft and silky hairs you can always count on hibiscus. Make a paste using hibiscus flowers, leave and the aloe Vera gel and then apply it on your hairs for twice a week. Regular use of this paste in your hairs will not only make your hairs shinny but will also make your hairs stronger.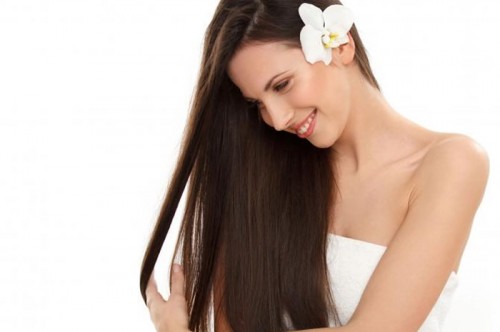 Cleanses Hair
Shampoos with chemicals strip away the natural oil from your hairs making them dull and lifeless. Get your hairs rid of these shampoos and use the DIY hibiscus shampoo once a week to help your hair come back to their original form. There are many other ways to make hibiscus shampoo at home, but the easiest one is mixing hibiscus with the gram flour and water.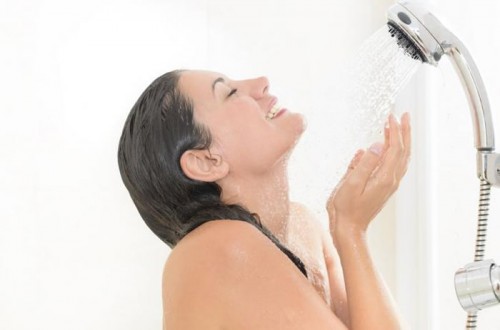 Deep Conditions Hair
The leaves and the flowers of hibiscus are so moisturizing. When you crush the hibiscus petals your hands will become slimy due to large amount of mucilage content inside it. This is the reason that the hibiscus flowers are a common ingredient in the hair products meant for curly hairs to provide slip and hold while sealing in the moisture. Crush about 8 flowers of hibiscus and add sufficient amount of water to make a fine paste. Apply this paste on your scalp and hairs and keep it up for one hour.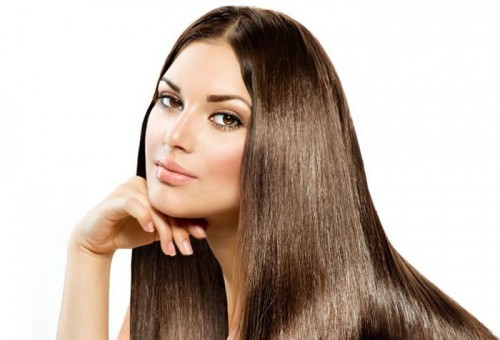 Treats Dandruff and Itchiness In The Scalp
Hibiscus has astringent properties, and it helps in reducing the oil gland secretions and cause excessive oil secretion from the scalp. This function of the flower helps cool and soothe scalp helping you getting rid of the itchy scalp and dandruff. Use a paste made up of mehendi leaves, hibiscus leaves and flowers and few drops of lemon twice a week to balance the pH of your scalp and make yourself free from the dandruff.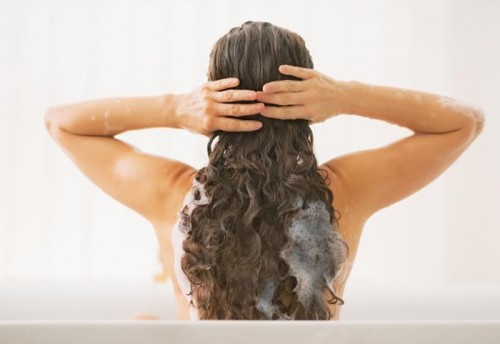 Combats Hair Loss
There is a good reason that you should use hibiscus flowers if you're suffering from hair fall. Because the hibiscus flowers are rich in vitamin c and amino acid, the flowers improve the circulation of blood under the scalp for the growth of healthy hairs. You can also make your own hair oil by using hibiscus flowers. Take a clean and dry jar and fill it with the hibiscus flower petals and some sweet almond oil. Place the jar in the sun for a month. Don't forget to shake the bottle every day to release the nutrients. After the month get the oil and massage your scalp with it for a couple of hours before shampooing.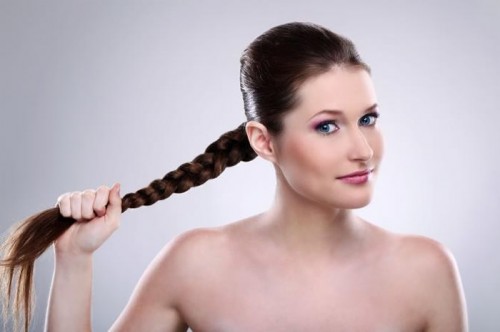 Delays Premature greying
Hibiscus flowers are full of antioxidants and vitamins necessary for the production of melanin, melanin are the pigments that give the hairs its natural color. Both ancient ayurveda and science talk of hibiscus as a natural hair dye to mask the grey hairs.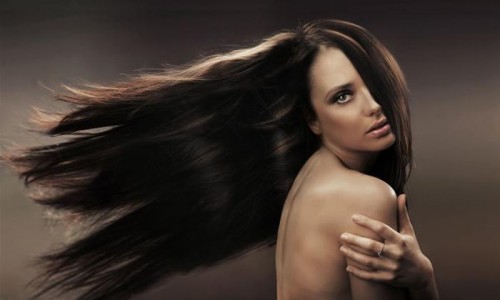 Prevent Hair Breakage
Pollution, harsh and stress also has an effect on your hairs. And watching your hairs turn brittle and snap at the slightest tug is a worst mayor. The AHA's present in hibiscus helps you get rid of all the dirt and chemicals, thus rehydrating the hairs keratin fibers. Along with that the amino acid also adds the strength and elasticity to the hairs, making them strong.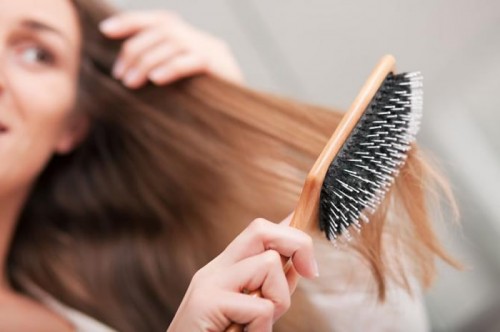 Benefits of Hibiscus Flowers for Beautiful Hairs Related at Fashion Trends