Nature has made garlic as medicine of many diseases and it has several benefits due to which it is useful for health. It is especially useful in winters and we will give you few of its benefits during winter season.
Keeping the Body Warm
Boil few pieces of garlic in two cup water. Now add few drops of honey and drink it twice or thrice in a day. This will help you keep warm in winters.
Keeping your feet warm
Ginger is helpful to keep not only your body but also your feet warm. Put some water and few pieces of ginger in a pot and boil it. When the water starts getting cold, put your feet in it for 15 minutes. Repeat this process twice in a day.
To cure Cold and Cough
Cold, flu and cough are common diseases in winters but ginger can cure them also. Put few drops of ginger's juice in a spoon of honey and use it 2 to 4 times in a day.
To eliminate Pain
Ingredients in ginger are helpful to eliminate every type of pain. Using ginger in food or drinking its tea eradicates pain and inflammation in body.
For Digestion
Ginger is also helpful to eradicate digestive problems. Using 1 g ginger everyday is helpful for digestive system and abdomen pain. Use few drops of ginger if you are feeling continuous abdomen pain.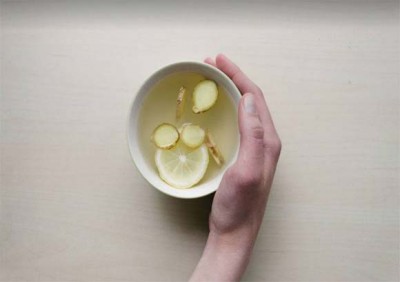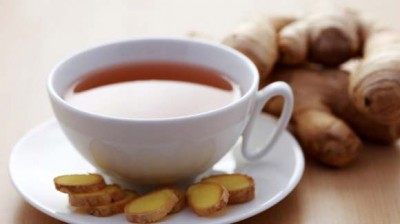 Benefits of Ginger in winter season Related at Fashion Trends