In every single girls life wedding day is that most important day for them. Due to that you are required to take care of yourself for months before the wedding. Actually beauty treatment near wedding does not work out much; you are required to have treatment for months. In the following we have five tips to look dazzling on your big day. Check out them in below.
Avoid dieting: Before you're wedding dieting has to be avoided. Actually it badly affects your health and skin. Include fresh and healthy food to your diet.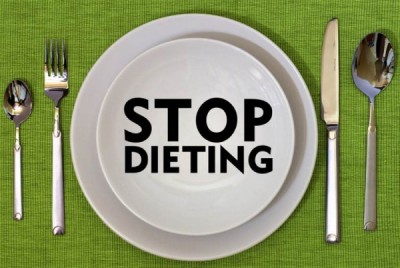 Fulfill Water requirement: Regularly drink 3 liters of water and prevent from oily food. Take your small diet at daily intervals.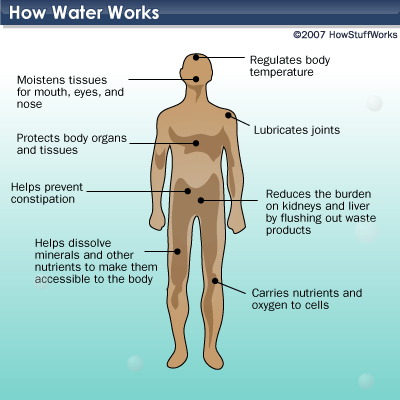 Take Healthy diet: Intake apricot, carrot, green, vegetables, spinach and tomato because they are all effective for your skin.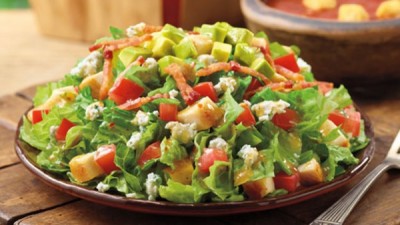 Monthly Facial: Once a month try to take facial. Do not take facial near wedding day. it is not going to work out that much. Try to take a regular monthly treatment.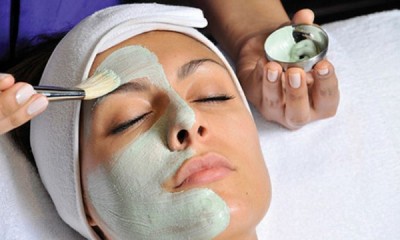 Remove unwanted hair on your face: Try plan if before wedding if you want to get your face hair removed by laser hair removal or anything else.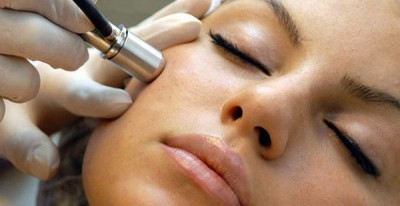 I am definitely sure that you are going to look glowing and glittery on your wedding by below these easy and simple methods.
Five Ways for your Wedding day to look dazzling Related at Fashion Trends