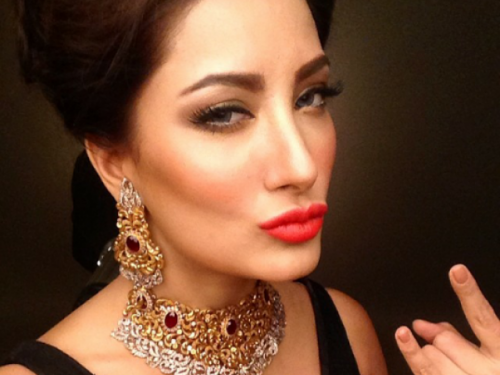 It is difficult task to pick the right lip color, which can complement the skin tone. If the women want to get the fine or get the bold color for light pink, then they should choose the attractive hues to flatter the skin tone. The list of five lip colors is provided to get the excellent skin tone
1.      Matte purple – matte mauve:
The women, who use the olive skin tone, they should avoid mauve or purple tones, which can highlight the skin as yellow. The women, who have fair skin tone, they should choose the bold lip color and the women with warmer skin tone, can make the experiment with the purple color.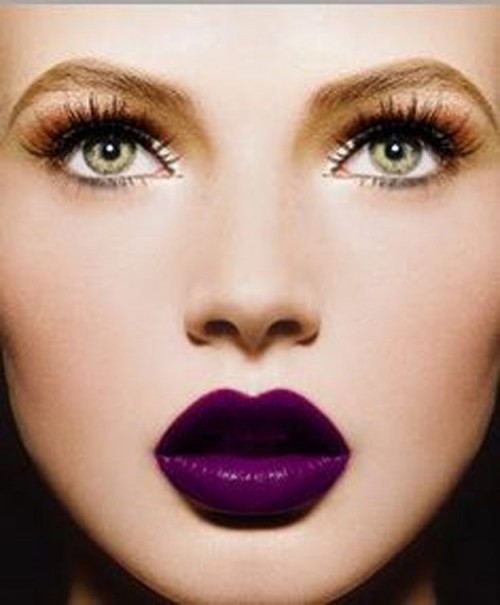 2.      Deep mauve – semi matte (Gothic):
The women use deep burgundy and deep mauve shades and hues, who can make their makeup beautiful and stunning. This is the popular black magic look on the runway of the fashion house. It is provided with different shades of lipsticks to get the best characters and it can portray the strong and best personality.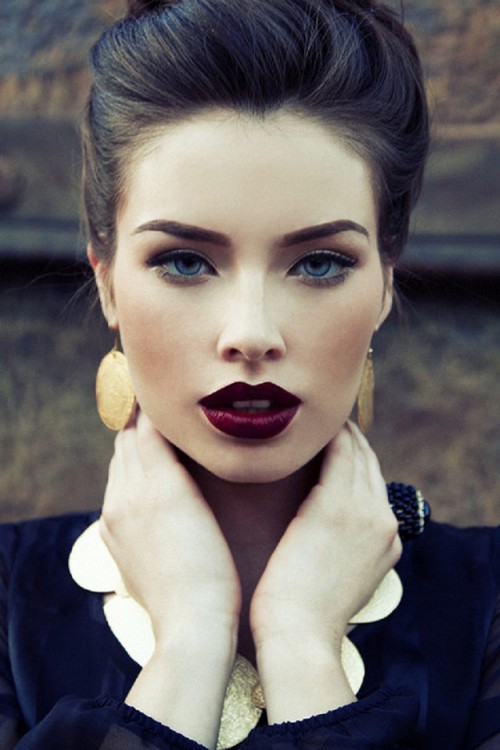 3.      Pink mauve in frost:
The use of pink color on the lips can give the girls softer and excellent look, so they need to use bold colors for the day and they can wear the pink color at night. They can make their lips frosty to get more shining on their faces despite of using the matte lips, so they should use matte make up for their eyes and cheeks to wear the frosty lipstick.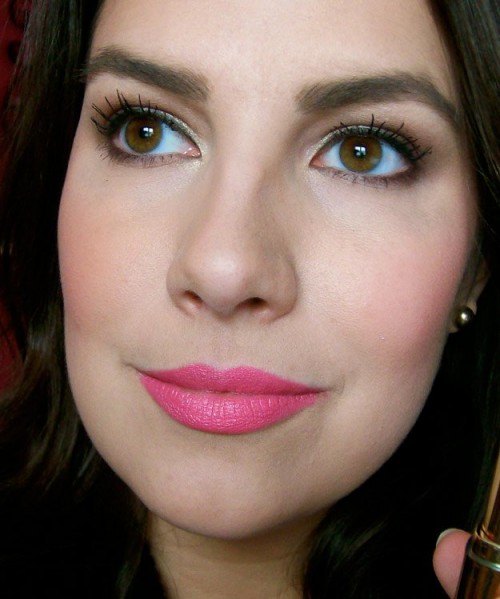 4.      Fine wine:
Fine wine lips are best to use on the nude skin with the use of soft blush and this color is used for long time & the women need to apply them to get the attractive look. This should use this color and it is not necessary to match this color with the dress. It can enhance the look of the women. The women can apply this lip color to get the fair skin tone & it can give the contrasting feel against the skin.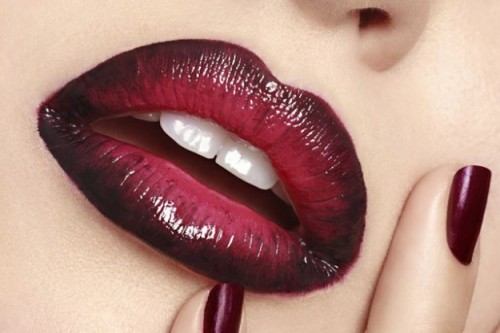 5.      Blood red – true red:
There are different shades of the red lips in which the classic blood red or true red in the one, which is used at this time. The women can get the bright cherry tones on their lips, which can uplift their look. it is necessary for them to match them with the similar color of nails. If the women are fair or pale, they should try cherry or blood red lipstick to get good impact of their lips.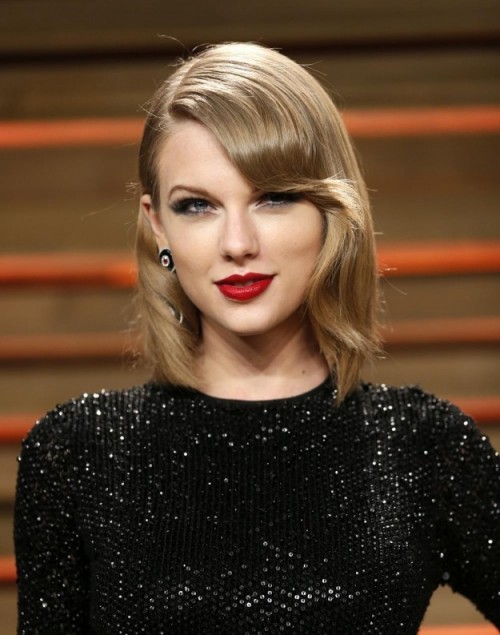 5 Tips To Choose Right Lip Colors For Your Skin Tone Related at Fashion Trends