Cosmetics are very important to beautify you but we should also be aware about their side effects. There is a cost of everything and you can't get good results without expanding much. Mop hair is an example of this.
Chemical 'Hair Rebonding' is the only option if you want to make them silky straight. You should consider few technical aspects to know safety of this procedure. One thing should always be remembered that there are harms in every type of hair treatment.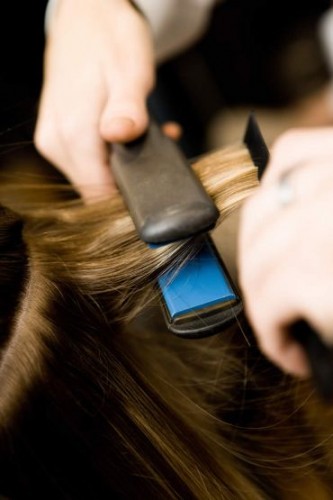 Silky and shiny hair will be produced by 'Hair Rebonding' but you should also know the disadvantages of this hair treatment procedure. Five of its drawbacks are mentioned below.
1. Weak and Sensitive hair are the result
You can't pull hair with com after rebonding while making pony will also not be possible. It means, you have to sacrifice these styles with rebonding.
2. Scalp will be Damaged
Scalp can be damaged due to heat used to set the hair straight. The chemicals have their own bad effects while the scalp can also get burnt with heat.
3. The Touch Ups Required become frequent
The touch up is required after minimum six months of the treatment. It is common for you to visit salon.
4. Hair Loss has to be taken care of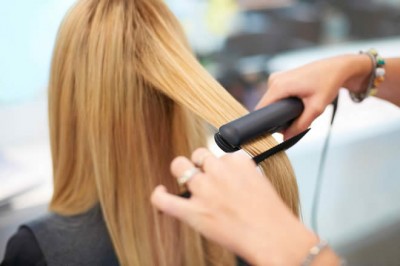 Your hair become weak and fall easily due to toxic chemicals in hair rebonding due to which you can lose your hair fro root even with a mild pull.
5. The friz will be a part of the hair
You need lot of care to prevent frizz in hair. You should follow expert opinion in this regard given by the saloon owner.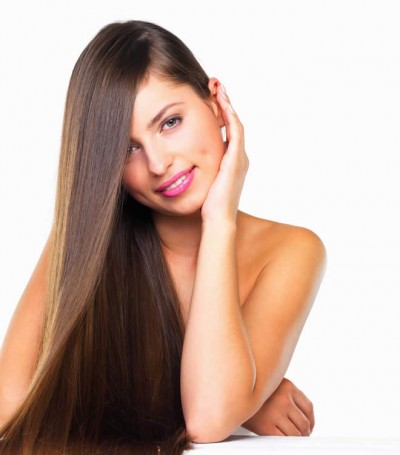 5 Side Effects of Hair Rebonding Related at Fashion Trends